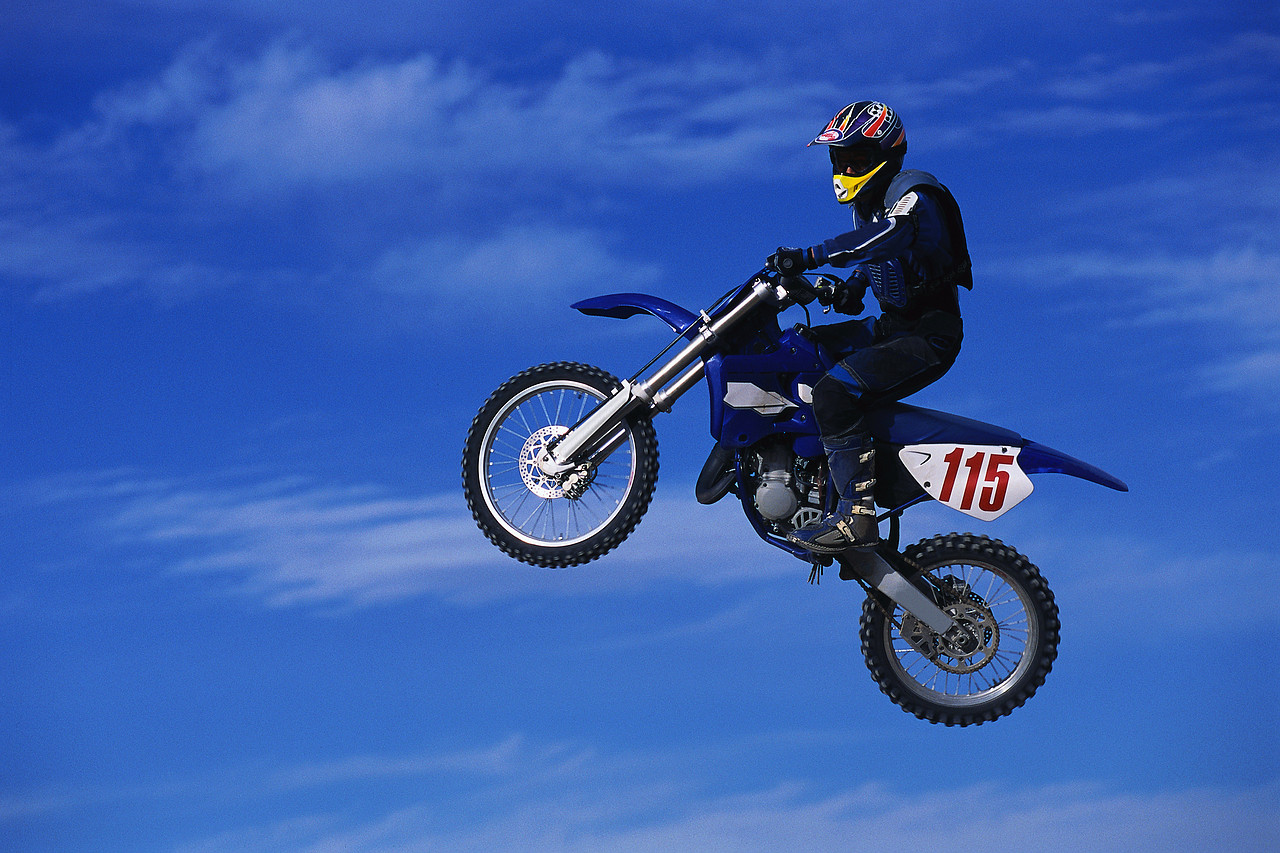 In Boateng v. Motorcycle Safety School , Christina Boateng sued Motorcycle Safety School (MSS) for injuries she sustained while enrolled in a motorcycle riding course.
Apparently, at the time she registered for the two-day class, Boateng executed a liability release. So when she filed suit alleging MSS was negligent in allowing her to ride a bike in the rain without adequate instruction, MSS asked the Kings County Supreme Court to dismiss the case based on the release.
After its request was denied, MSS appealed to the Appellate Division, Second Department.
While New York State law -- General Obligations Law 5-326 -- prohibits a recreational facility's owner or operator from relying on a release given by someone who has paid to use the facility, since MSS leased the racetrack for "instructional" rather than "recreational and amusement purposes," the AD2 was of the opinion that statutory provision didn't apply and the release was enforceable. As a result, Boateng was found to have assumed all risks in connection with the course's use and her case was dismissed.
Boateng, anyone?

To download a copy of the Appellate Division's decision, please use this link: Boateng v. Motorcycle Safety School