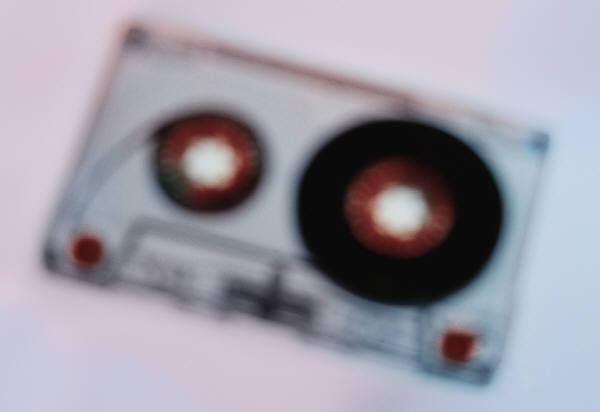 In People v. Murphy , Kevin Murphy was arrested for allegedly stabbing someone and agreed to speak with the police after being advised of his rights.
During the course of the interrogation, officers stopped the questioning to allow Murphy to call his attorney. After being warned the line was recorded, Murphy spoke with relatives. During trial, the judge allowed the prosecution to playback the entire recorded conversation.
After the Albany County Court convicted Murphy of second degree murder, he appealed to the Appellate Division, Third Department.
While Murphy argued the recorded conversation "should have been suppressed as the product of unlawful ... interrogation," the AD3 didn't agree because he had been warned the conversation would be taped. Interestingly, it found the introduction of the entire recording a "reversible error."
Since portions of the tape contained references to his "right against self-incrimination and his right to counsel," those parts were inappropriately considered and prejudicial to the outcome. As a result, the appellate court felt constrained to reverse the conviction and sent the matter back for a new trial.
That's on the record.

To download a copy of the Appellate Division's decision, please use this link: People v. Murphy