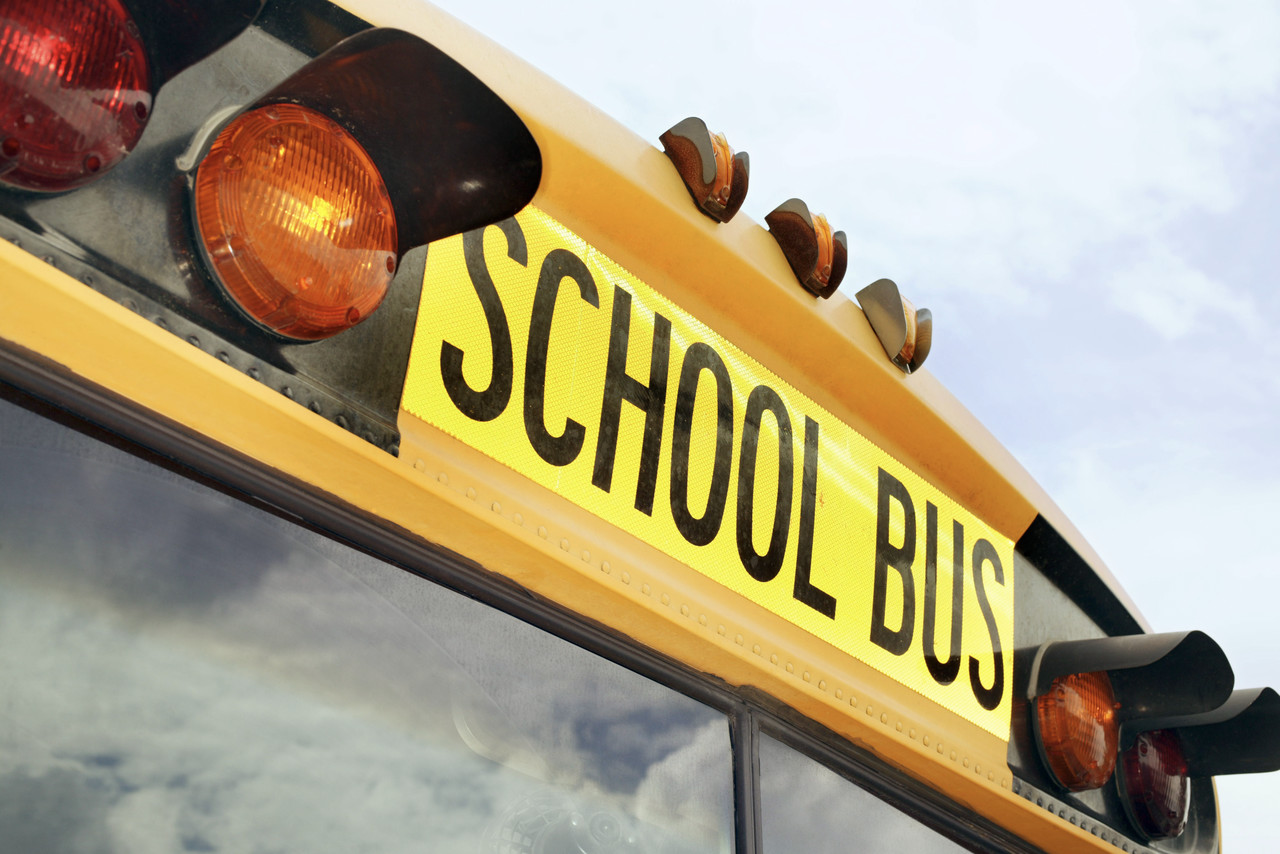 In Johnson v. First Student, Inc. , Lizette Johnson and her husband were injured when a driver of a school bus owned by First Student, Inc. (First Student) rear-ended them at a traffic light.
Before attempting to make a left hand turn at a green light, Johnson stopped her car, activated her blinker, and waited for traffic to pass. The bus, which was directly behind her, didn't stop when its break was applied and "slid or skidded forward" due to wet road conditions.
After an Ulster County Supreme Court jury found First Student wasn't negligent, Johnson appealed to the Appellate Division, Third Department.
The AD3 believed First Student hadn't presented an adequate explanation for the mishap. The fact the bus "slid or skidded" didn't excuse the driver's failure to stop since she was aware that the roads were wet and should have exercised appropriate caution.
Since the dismissal went against the weight of the evidence, the AD3 sent the matter back for a new trial.
In other words, this First Student ended up at the bottom of the class.

To download a copy of the Appellate Division's decision, please use this link: Johnson v. First Student, Inc