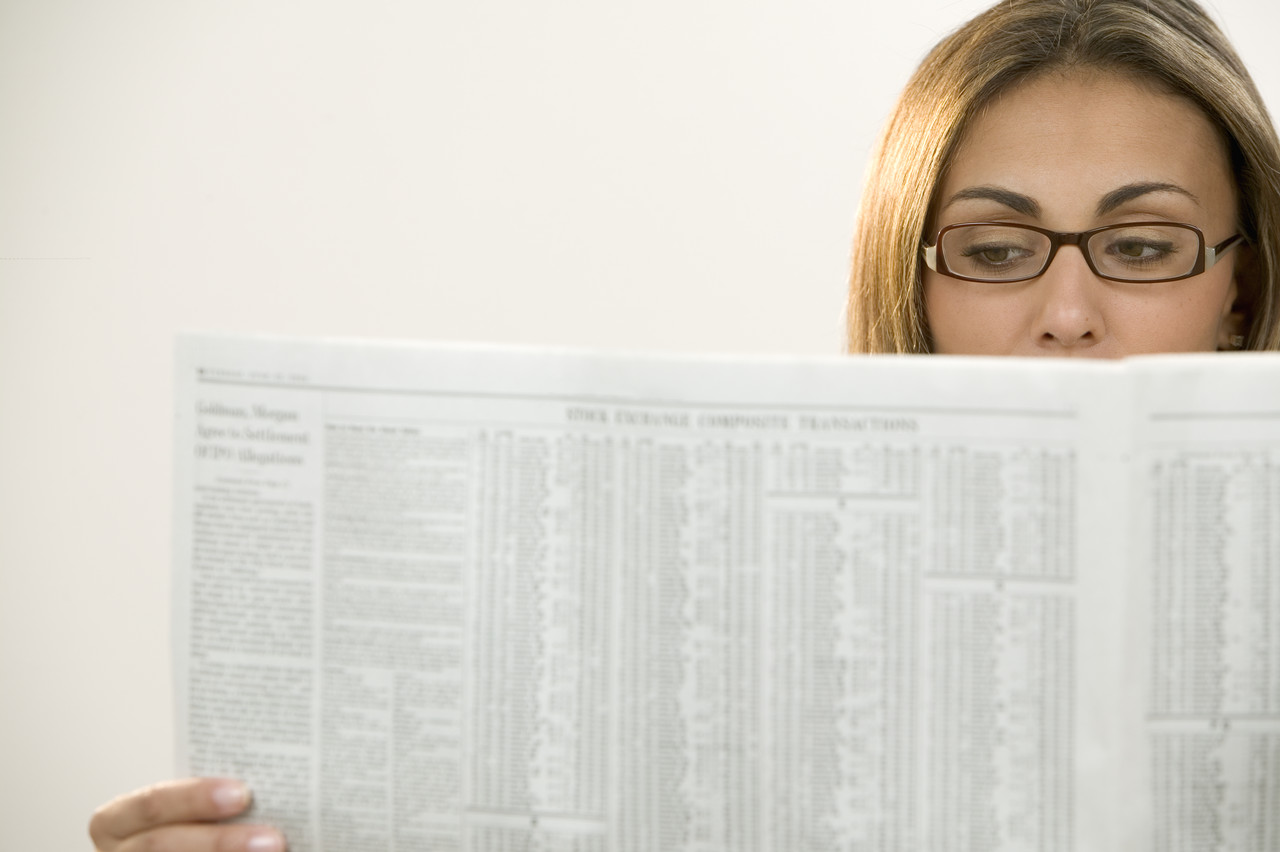 In Porcari v. Gannett Satellite Info. Network, Inc. , Lawrence A. Porcari, Jr., filed suit against Gannett for "defamatory" remarks made about him in The Journal News Westchester .
It was reported that Porcari had been sanctioned for "ongoing frivolous conduct and noncompliance with court orders," was "employed as an attorney in the Office of the City of Yonkers Corporation Counsel," and sanctioned for a "private practice matter."
Porcari, however, had been mistaken for his father, who shared the same name.
When Porcari filed suit to recover damages, the Westchester County Supreme Court denied Gannett 's request to dismiss the case, since the statements "tended to disparage [Porcari, Jr.] in his trade, business, or profession."
On appeal, the Appellate Division, Second Department, concluded that Porcari wasn't required to plead the remarks in question were "published with actual malice" as Porcari, a lawyer for the City of Yonkers, didn't qualify as a "public official." [According to the U.S. Supreme Court in the case of New York Times v. Sullivan, remarks made about "public officials" are given more latitude as the "public has an independent interest in the qualifications and performance" of those who hold such positions.]
As a "private person," Porcari only needed to establish the publisher "acted in a grossly irresponsible manner" by disseminating inaccurate information.
We're wondering what the Court of Appeals will publish about that.

To download a copy of the Appellate Division's decision, please use this link: Porcari v. Gannett Satellite Info. Network, Inc.