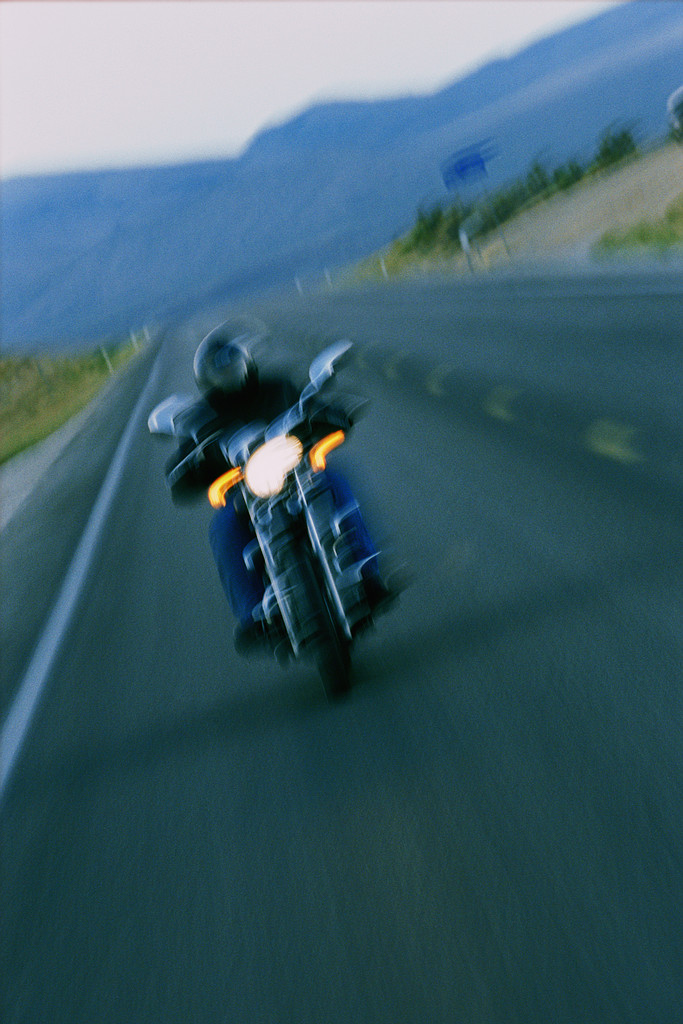 In Rigley v. Utter , Jarrett Rigley was injured when Wanda Utter's dog ran in front of his motorcycle.
On this particular day, Utter's unleashed dog was crossing the same street on which Rigley was driving his motorcycle. When Rigley saw the dog, he "intentionally laid his bike down" in order to avoid hitting the animal or careening into a ditch.
Utter countered that her dog only ran to cars when called and, in this case, an unidentified driver had summoned the pooch.
When the Schoharie County Supreme Court denied Utter's request to dismiss the case and found her liable, she appealed to the Appellate Division, Third Department.
Since the dog didn't pursue Rigley's motorcycle, and "merely ran across the road," the AD3 was of the opinion there was no proof the animal "interfered with traffic or ran to moving vehicles other than when summoned." Because Rigley was unable to establish the animal had a vicious demeanor or habitually interfered with interstate traffic, the AD3 was of the opinion the case warranted dismissal.
We call that an Utter success!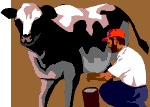 To download a copy of the Appellate Division's decision, please use this link: Rigley v. Utter