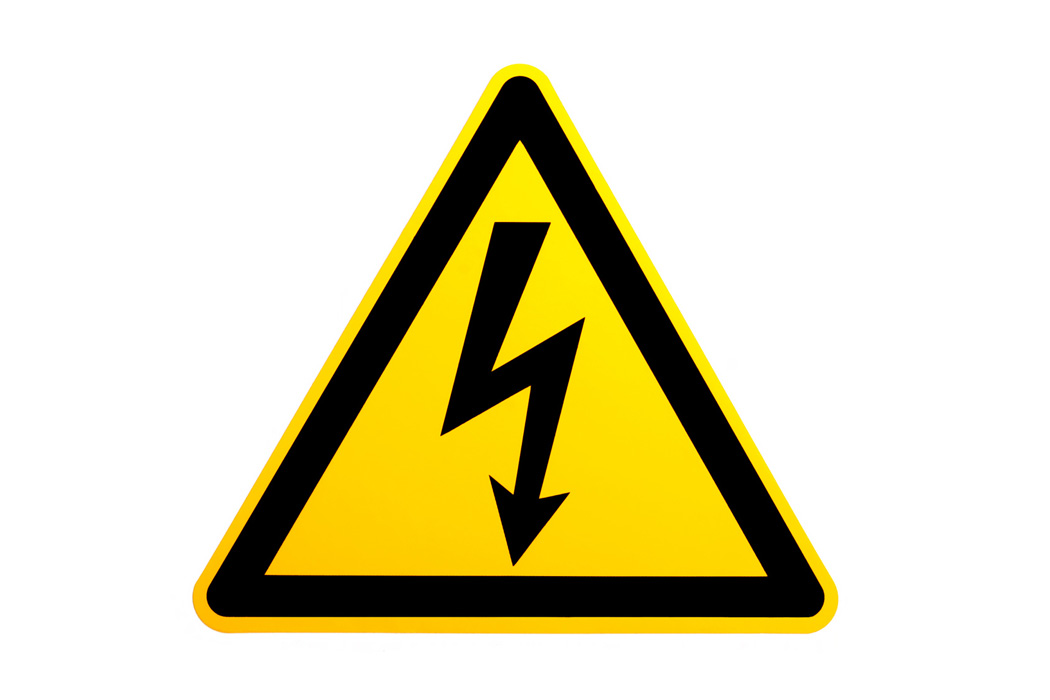 In Wilder v. Tomaino , an 86-year-old woman filed suit to "cancel a deed and recover title" to a home in which she had lived for 58 years.
Janet Tomaino, acting with general power of attorney, conveyed the property to National Summit Grove, Inc. -- a corporation wholly owned by her and her husband. Eventually, the property was transferred to Tomaino and her husband, in their individual capacities.
When the Suffolk County Supreme Court granted the senior's motion for summary judgment, voiding the transfers, Tomaino appealed.
According to the Appellate Division, Second Department, the senior established the conveyances were invalid because Tomaino wasn't authorized to make gifts to herself or any "co-agents" and the transfers weren't in the senior's "best interests."
With all due respect, we have no further interest in this case.

To download a copy of the Appellate Division's decision, please use this link: Wilder v. Tomaino