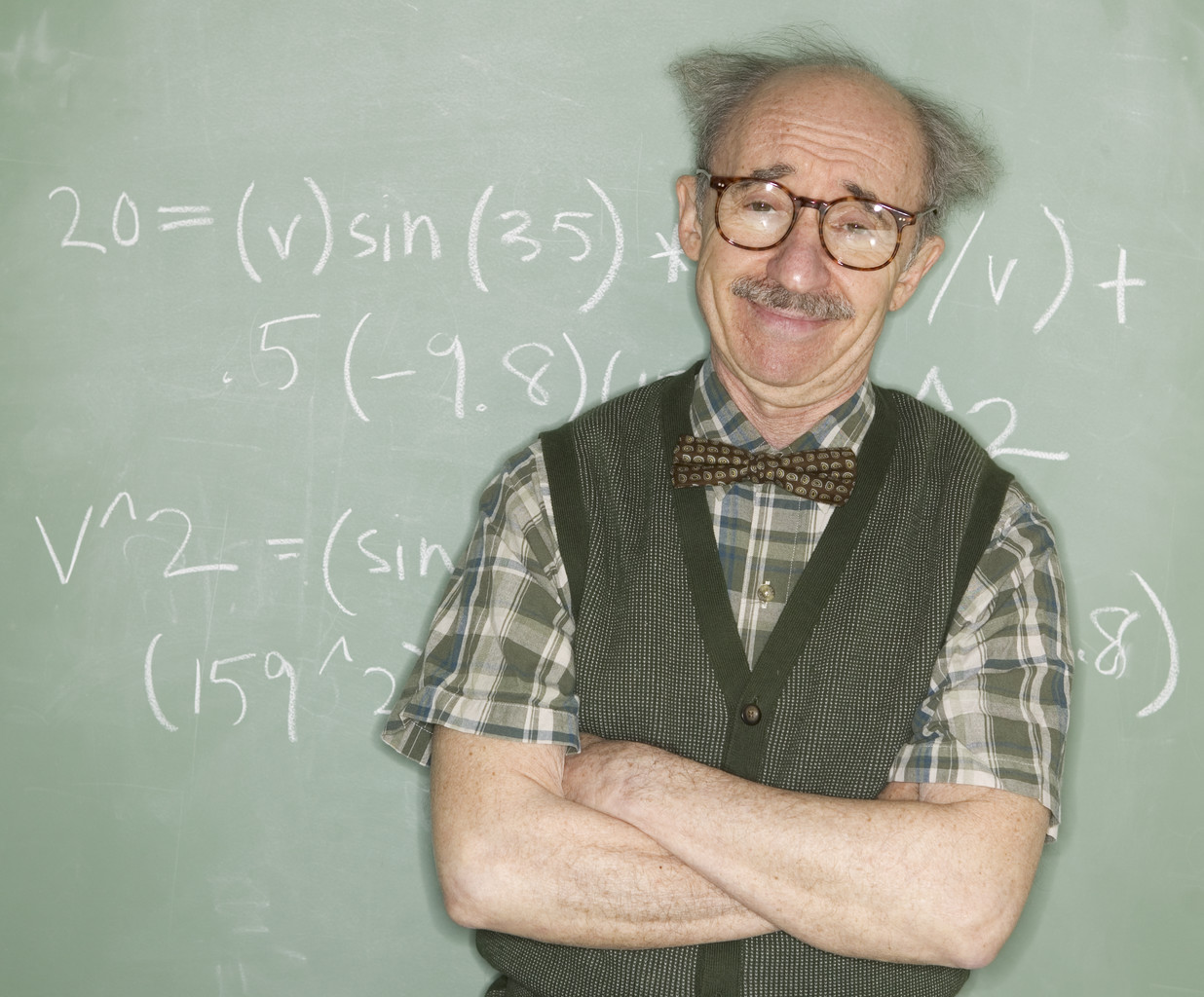 In Trakis v. Manhattanville Coll ., Louis Trakis sued Manhattanville College after he was fired for "breach of employment contract, civil rights violations, and defamation."
Trakis taught Art at Manhattanville College as an "at will" employee who held the title of "professor emeritus." In 2002, Trakis recommended a colleague be denied tenure because she was "lacking in her performance as a teacher, in research, and in her service to the college."
When that teacher asked for reconsideration, she alleged Trakis had made "sexist and racist comments." An investigation was conducted and the College concluded there had been misconduct and relieved Trakis of his duties.
After the Kings County Supreme Court only granted the College 's request to dismiss the defamation component of the case (leaving "breach of an employment contract" and "civil rights violations" in place), the school appealed to the Appellate Division, Second Department, which threw the whole thing out.
Because Trakis was an "at will" employee, he could be discharged for any or no reason. And since the AD2 could discern no other irregularity or misconduct on the school 's part, it believed Trakis's suit warranted dismissal in its entirety.
We ain't tracking that one any further.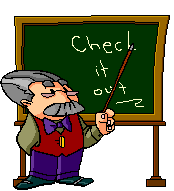 For a copy of the Appellate Division's decision, please use this link: Trakis v. Manhattanville Coll .