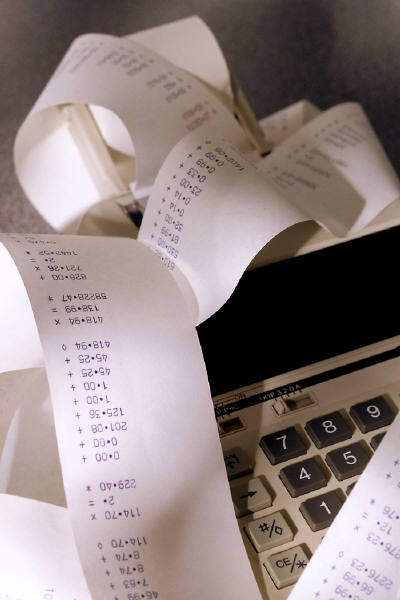 In Sieger v. Sieger , Chaim sought to recover his share of marital property held by his former wife Helen.
While Kingsbridge Heights Rehabilitation & Care Center Inc. (Kingsbridge) was a business held in Helen's name, the Kings County Supreme Court determined all of the funds in Kingsbridge's account were "martial assets," of which Chaim was entitled to a portion.
After Chaim was awarded $8,497,919.00, Helen appealed to the Appellate Division, Second Department, which reversed.
Even though the lower court's methodology of arriving at Kingsbridge's value was sound and wouldn't be "disturbed" -- since it rested primarily on the credibility of expert witnesses and their valuation techniques -- the AD2 concluded some of the funds held in the company's accounts weren't subject to equitable distribution since they were required to fund the business. As a result, the case was sent back to the Supreme Court for a recalculation of the monies due to Chaim.
Go figure!

To download a copy of the Appellate Division's decision, please use this link: Sieger v. Sieger