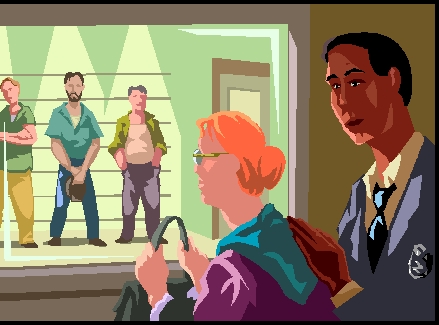 In Matter of Jamel G. , a juvenile delinquent was charged with acts which, if committed by an adult, would have been equivalent to the crimes of robbery in the second degree, attempted assault in the third degree, menacing in the third degree, and criminal possession of stolen property in the fourth degree.
Although he challenged his identification as the perpetrator of those acts, the Kings County Family Court found Jamel guilty.
On appeal, the Appellate Division, Second Department, affirmed. The identification procedure was reasonable because it was "spontaneous and occurred in close special and temporal proximity to the offense." The appellate court also didn't find the 18 months of probation Jamel received to be excessive, particularly in view of his prior history of poor school attendance, his association with gang members, and, two suspensions -- "one of which was for hitting a teacher."
Guess Jamel didn't hit it off with the AD2.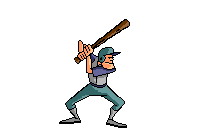 To download a copy of the Appellate Division's decision, please use this link: Matter of Jamel G.