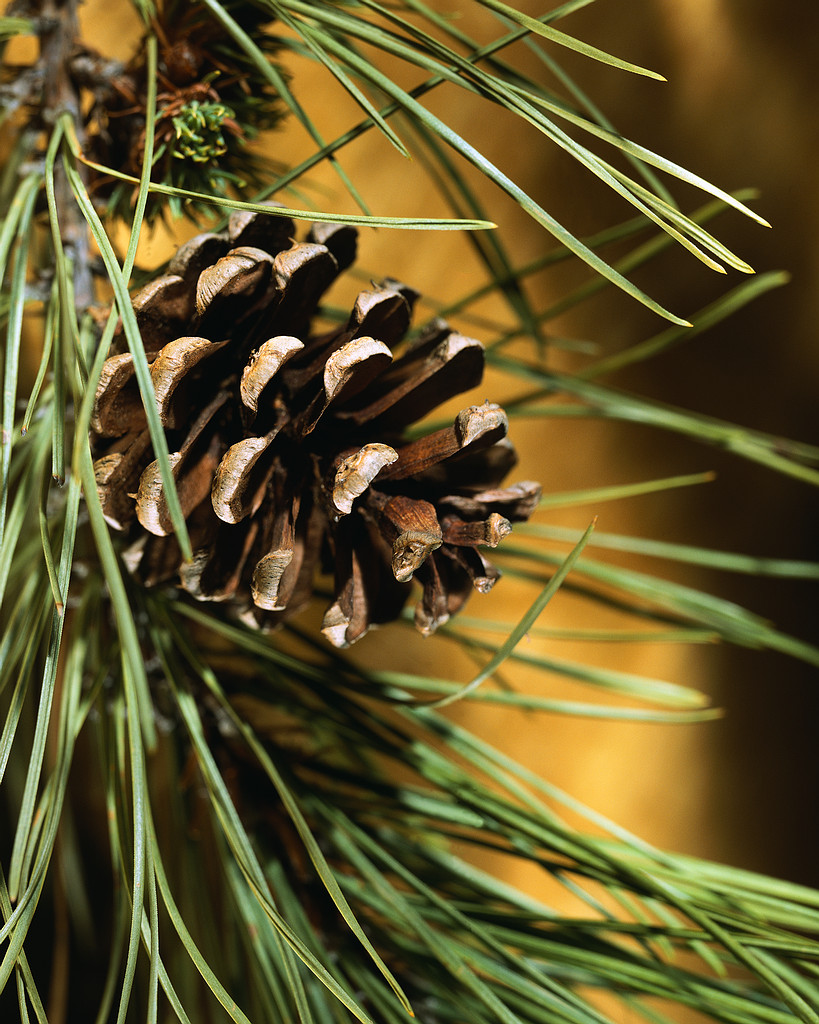 In Harry Casper Inc. v. Pines Associates , Harry Casper Inc. -- a limited partner of Pines Associates -- filed suit against Pines, Cornelius E. Sigety and Milton Koenigsberg alleging an option agreement to acquire certain real property was "the product of fraud."
When Koenigsberg and Sigety sought to change the case's location or venue to New York County pursuant to the agreement's "forum selection" clause, the Tompkins County Supreme Court denied their request and an appeal to the Appellate Division, Third Department, ensued.
Casper's conclusory allegation that Koenigsberg and Sigety committed fraud wasn't enough to invalidate the choice of venue provision. Such clauses are honored by courts unless a party can demonstrate the terms are "unreasonable and unjust or that the clause is invalid because of fraud or overreaching, such that a trial in the contractual forum would be so gravely difficult and inconvenient that the challenging party would, for all practical purposes, be deprived of his or her day in court."
Since that standard wasn't met in this case, the AD3 reversed the lower court's determination and sent the parties packing.
Boo!

To download a copy of the Appellate Division's decision, please use this link: Harry Casper Inc. v. Pines Associates