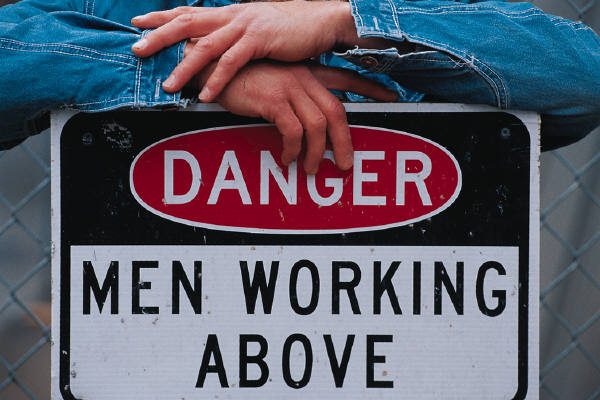 After he fell into a six-foot-wide hole which extended some five stories, laborer Richardo Pichardo sued Urban Renaissance for injuries sustained at a construction site.
Even though the hole had been created for debris disposal purposes, the contractor's principal claimed the company wasn't liable for Pichardo's injuries because the company didn't know of the hole's existence.
When the Bronx County Supreme Court found "issues of fact" which required a hearing or trial, the parties appealed to the Appellate Division, First Department.
Based on the hole's size and the fact the contractor had been at the site on a daily basis, the AD1 found the contractor's contentions "simply incredible" and insufficient to defeat a determination in Pichardo's favor -- particularly in view of the company's "control over the injury-producing work."
There were apparently some major holes in Urban Renaissance's story.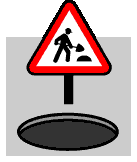 To download a copy of the Appellate Division's decision, please use this link: Pichardo v. Urban Renaissance Collaboration Ltd. Partnership