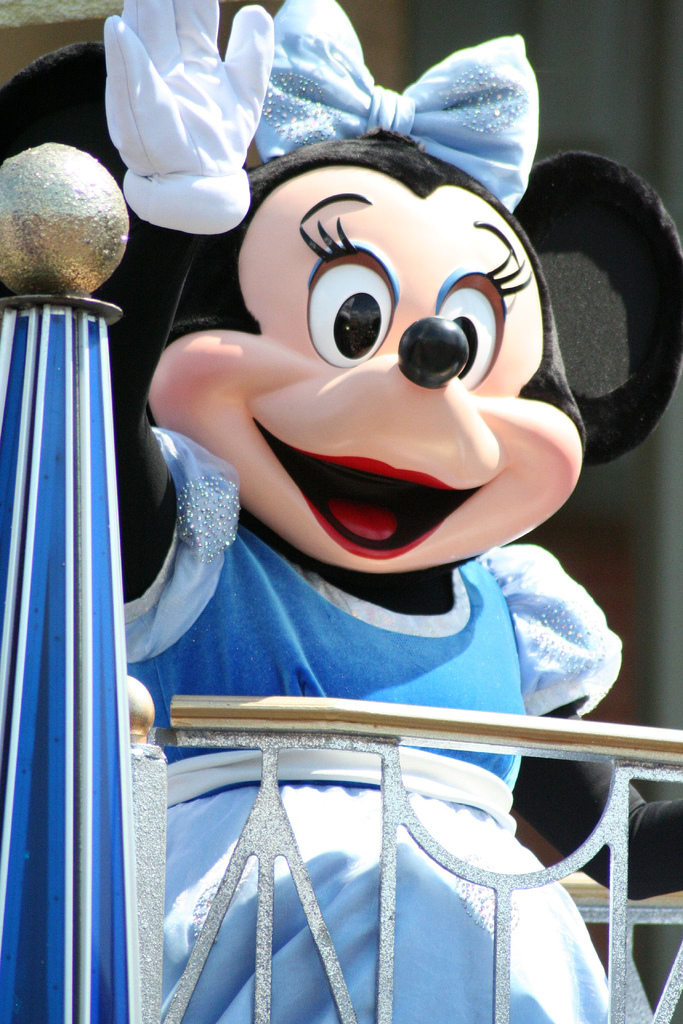 In New York City Economic Dev. Corp. v. Harborside Mini Storage, Inc. , New York City sought possession of commercial space occupied by Harborside Mini Storage.
In 1989, the City of New York leased out the Bush Terminal Industrial Complex to Harborside Management's predecessor, for a 10-year term ending February of 1999.
In June of 1999, four months after its lease expired, Management entered into a sublease with Mini Storage's predecessor, U.S. Movers, which rented out a building within the Complex. Although Management negotiated a renewal with the City, and sued to declare that renewal effective, Management ultimately surrendered its interest to the City, which then leased the Complex to the New York City Economic Development Corporation (NYCEDC). Mini Storage thereafter remained in possession and paid rent directly to NYCEDC.
NYCEDC later filed an eviction case against Mini Storage alleging Management was only a "month-to-month tenant" when the sublease was executed. Mini Storage argued that its sublease had been "validated" by NYCEDC's acceptance of Mini Storage's rent payments. When the Kings County Civil Court found against Mini Storage, an appeal to the Appellate Term, Second Department, followed.
Since the City never executed a renewal lease, the AT2 concluded Management was nothing more than a month-to-month tenant and, as a subtenant, Mini Storage had no greater rights than those held by Management.
NYCEDC didn't "validate" the sublease by the mere acceptance of sublease payments, particularly in view of the parties' procedural history and interaction -- such as a Civil Court nonpayment stipulation which characterized Mini as a "monthly tenant," notices sent to Mini informing Mini that payments were accepted as "use and occupancy" rather than "rent," together with the fact NYCEDC neither sought nor collected a rent increase, as provided by the "sublease."
What a Mini mess!

To download a copy of the Appellate Term's decision, please use this link: New York City Economic Dev. Corp. v. Harborside Mini Storage, Inc.