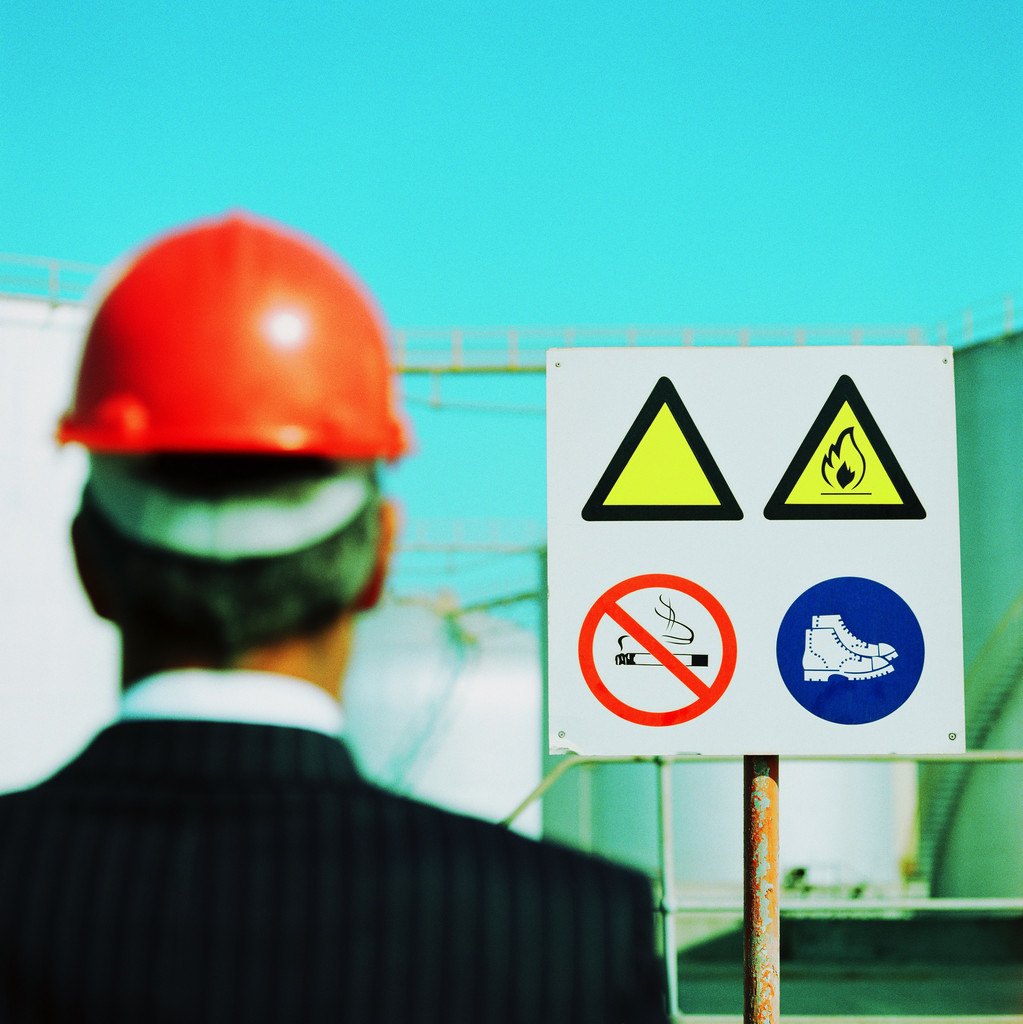 While working in a public school's basement, Manuel Galarraga hit his head on an overhanging pipe and was injured. He later filed suit against the City claiming a New York State Labor Law -- which requires workers be given (and wear) a safety hat -- had been violated.
After a Queens County Supreme Court jury awarded Galarraga some $412,000, the City argued that Galarraga's lawyer had committed a fatal error by not indicating in his complaint which part of the Labor Law had been violated. (The City took the position that Galarraga's eleventh-hour effort to correct that error, by way of an amended complaint, should have been denied due to "laches.")
The Appellate Division, Second Department, noted that as long as a party "makes a showing of merit, and the amendment involves no new factual allegations, raises no new theories of liability, and causes no prejudice to the [other party]," an amendment may be granted, even during a trial.
And while the City also argued it lacked liability because it didn't "supervise or control" the project, that was discredited by the AD2, as an owner's liability under the Labor law isn't based on "supervision or control."
Galarraga should have tipped his hat to the AD2 when he got that decision.

To download a copy of the Appellate Division's decision, please use this link: Galarraga v. City of New York