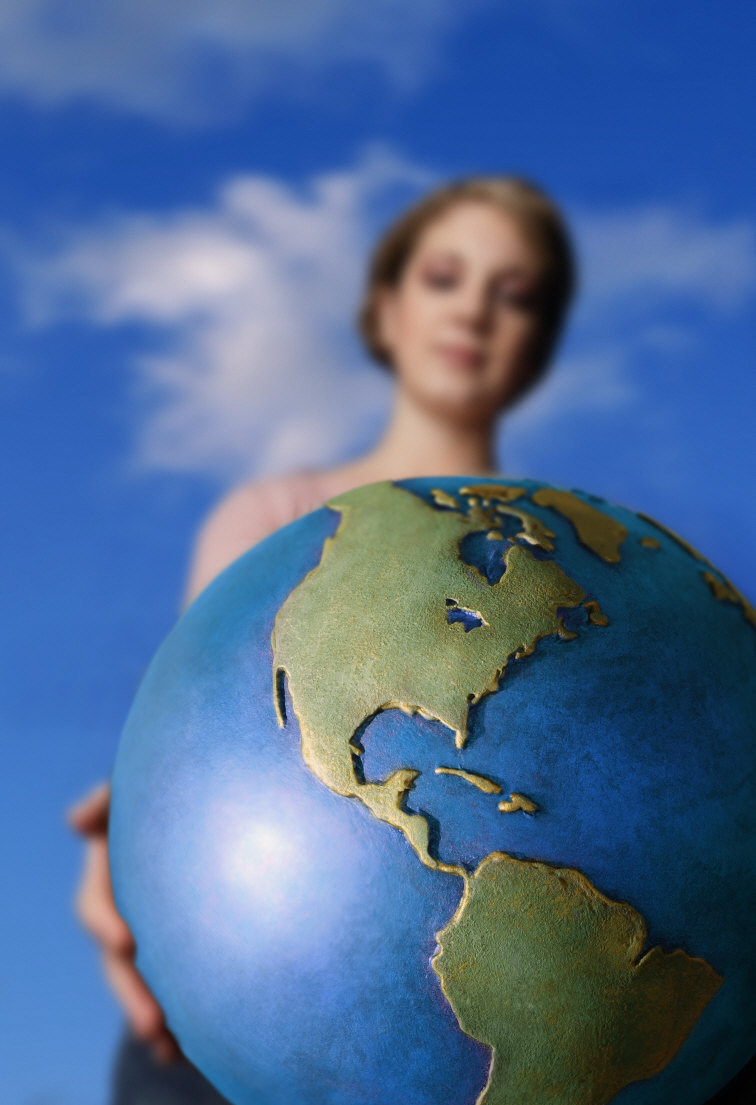 In Smith v. Meridian Tech., Inc. , David Smith sued his former employer, Meridian Technologies (Meridian) when the company interfered with his contract with another employer.
As part of his employment agreement, Smith had signed a "restrictive covenant" -- a promise that he wouldn't work for any of Meridian's competitors.
When Smith was later hired by Multidyne Electronics, Inc. (Multidyne), Meridian sent a letter to that company informing the company that since it was a "competitor," Smith was "unlawfully employed." (Smith lost his job a day later.)
When the Nassau County Supreme Court denied Meridian's request to dismiss Smith's case, the company appealed to the Appellate Division, Second Department.
Because there were questions as to whether Multidyne was Meridian's direct competitor and whether Smith was falsely accused of misappropriating trade secrets, the AD2 concluded the case needed to proceed to a formal hearing or trial. Interestingly, the appellate court didn't agree the parties' agreement was unenforceable.
Was the AD2 giving Meridian a little latitude?
For a copy of the Appellate Division's decision, please use this link: Smith v. Meridian Tech., Inc.