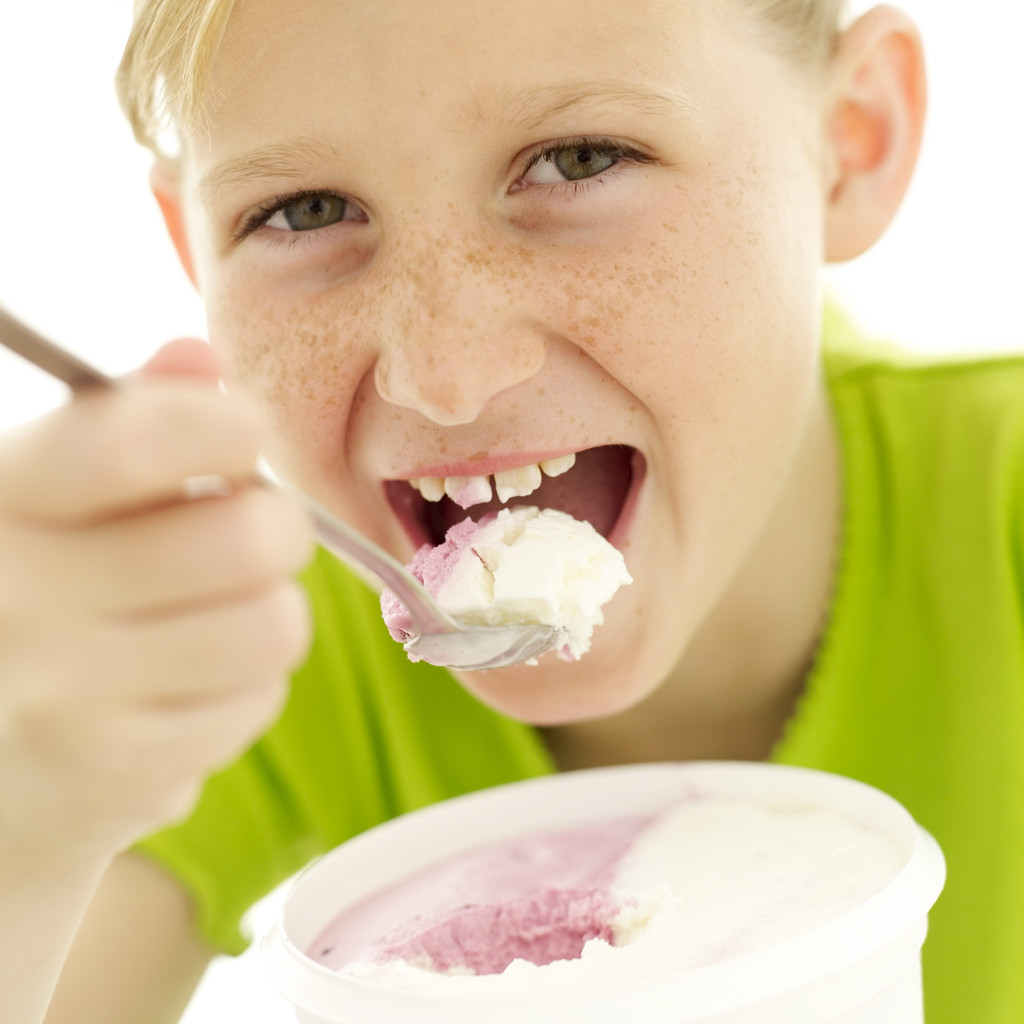 In Mirra v. Tastee Pattee , Salvatore Mirra started a holdover proceeding when his commercial tenant, Tastee Pattee, remained in its space after its month-to-month tenancy ended.
Tastee claimed that it paid $100,000 to Mirra in exchange for a written lease. However, Mirra and his witnesses countered that the money was repayment of a debt owed to the landlord under a "profit sharing" arrangement.
The Kings County Civil Court found Mirra's testimony "credible" and awarded him possession of the space. Notwithstanding a typo on the deed, Mirra proved he was the property's owner and the appropriate notices terminating the tenancy had been given.
On appeal, the Appellate Term, Second Department, concluded the $100,000 payment was not a defense to the holdover, particularly in the absence of any allegations or proof as to what the terms of that "future lease" were.
In other words, Tastee Pattee got cooked real good.

To download a copy of the Appellate Term's decision, please use this link: Mirra v. Tastee Pattee