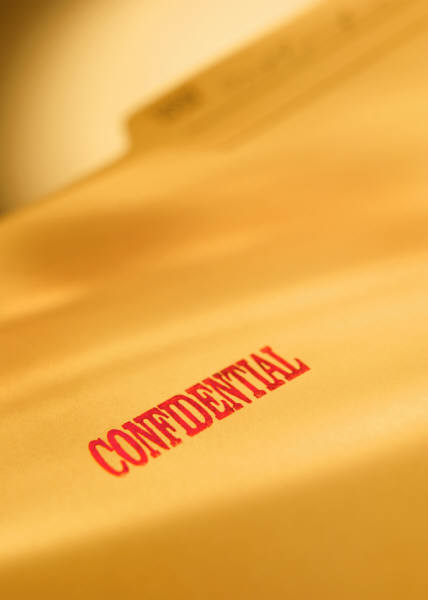 In Tatta v. State of New York , Louis Tatta argued that his confidential medical information had been wrongfully "disclosed" to other prison inmates without his consent resulting in his ostracization by the prison community and causing him to suffer "intentional or negligent infliction of emotional distress."
In 2004, Tatta filed a grievance claiming he wasn't being given the required medication that he needed. While that claim was eventually settled, an "investigation report" had been drafted and referred to Tatta's medical condition.
Tatta claimed a nurse administrator intentionally released his information "in retaliation for similar grievances filed by him in the past."
When the Albany County Court of Claims dismissed his case, Tatta appealed to the Appellate Division, Third Department, which could find no irregularity. Tatta "placed his medical condition in issue when he filed the initial grievance and ... waived his right to confidentiality" by initiating the grievance process.
The appellate record reflected that the only people aware of Tatta's medical records were two "inmate representatives" who participated on the grievance panel and were required to adhere to confidentiality standards. Since he was unable to prove that his medical information had been released to others outside those involved in the grievance process, his case went ... Tatta.

To download a copy of the Appellate Division's decision, please use this link: Tatta v. State of New York