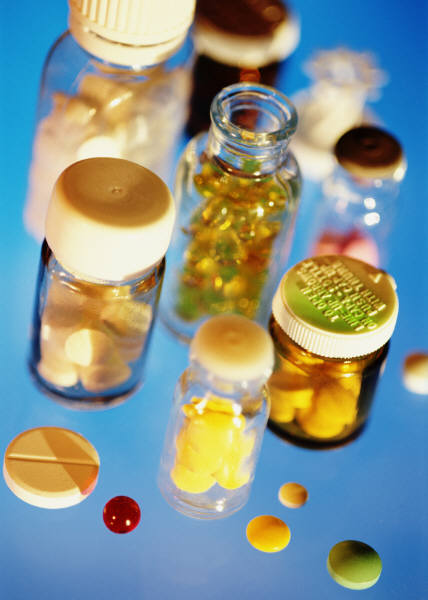 In Matter of Perito v. Finkelstein , Paul Perito filed a request with the Kings County Supreme Court to compel Katherine Eban Finkelstein to produce certain documents related to his criminal case.
Finkelstein -- author of " Dangerous Doses " -- chronicled Florida's efforts to stop the sale of counterfeit medicine and monitored a criminal investigation which resulted in Perito's arrest.
When Perito subpoenaed Finkelstein to appear at a deposition and to turn over all information related to her book, Finkelstein declined to cooperate citing a statute known as the Shield Law -- which provides protection to journalists seeking to maintain the confidentiality of sources and information. [Courts will only require disclosure of that information when it is: "(i) is highly material and relevant; (ii) is critical or necessary to the maintenance of a party's claim, defense or proof of an issue material thereto; and (iii) is not obtainable from any alternative source."]
After the Kings County Supreme Court partially granted Perito's request and directed Finkelstein to answer interrogatories to confirm information in her book, Perito appealed to the Appellate Division, Second Department.
The AD2 concluded Perito was unable to establish the information sought was "critical or necessary" to his trial. He needed to show he couldn't prepare a defense without the information. Because he made only "vague assertions" the information might have an impact on his case, the appellate court found Perito failed to satisfy the governing statutory standard and affirmed the outcome.
Only the Court of Appeals can shield Perrito from that.

To download a copy of the Appellate Division's decision, please use this link: Matter of Perito v. Finkelstein