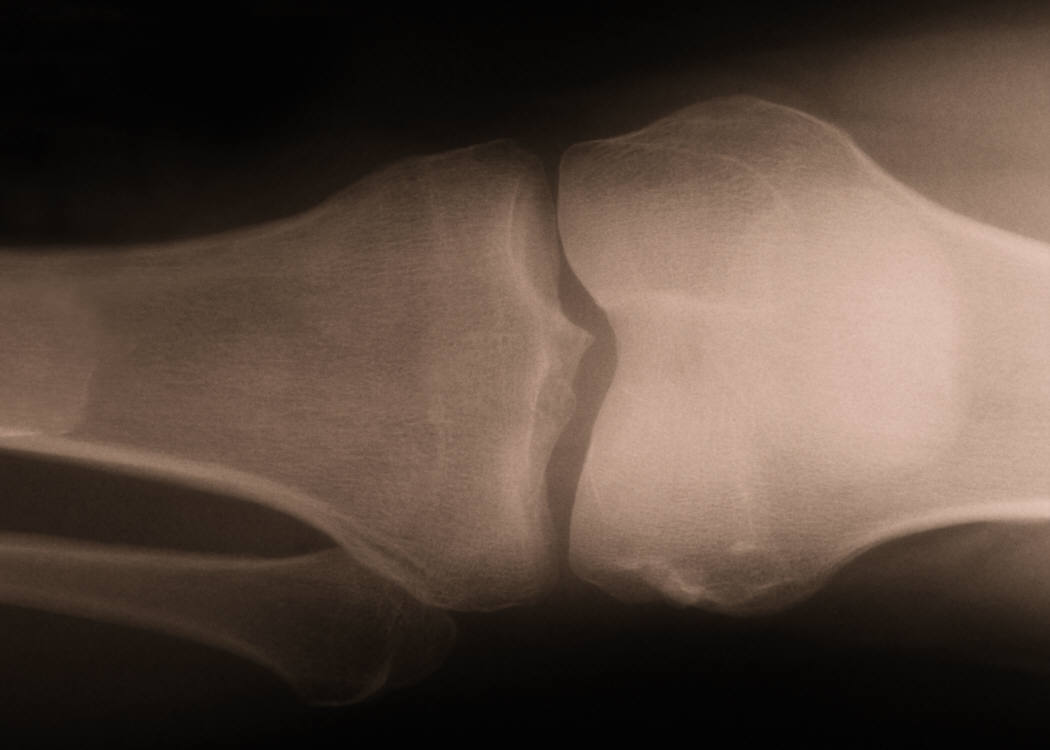 In Barnaby v. Gold Construction Corp. of Rockland , Bansyman Barnaby suffered a broken ankle and torn meniscus of his knee which required several surgeries and left him homebound with limited mobility.
Since the accident happened while at work, Barnaby sued his employer, Gold Construction, pursuant to Labor Law sections 240 and 241(6), and prevailed on the issue of liability. However, after a trial, the Bronx County Civil Court only awarded Barnaby $50,000 --without setting forth the basis of its decision and without apportioning the award for past and future pain and suffering, and past and future lost earnings. (The Court also rejected Marjorie's claim for loss of consortium without explanation.)
On appeal, the Appellate Term, First Department, remanded the matter for a new trial before a different judge, finding the "damage award of $50,000 to [Barnaby] and the outright denial of [Marjorie's] derivative claim deviated materially from what is reasonable compensation."
Barnaby is as good as Gold.

To download a copy of the Appellate Term's decision, please use this link: Barnaby v. Gold Construction Corp. of Rockland