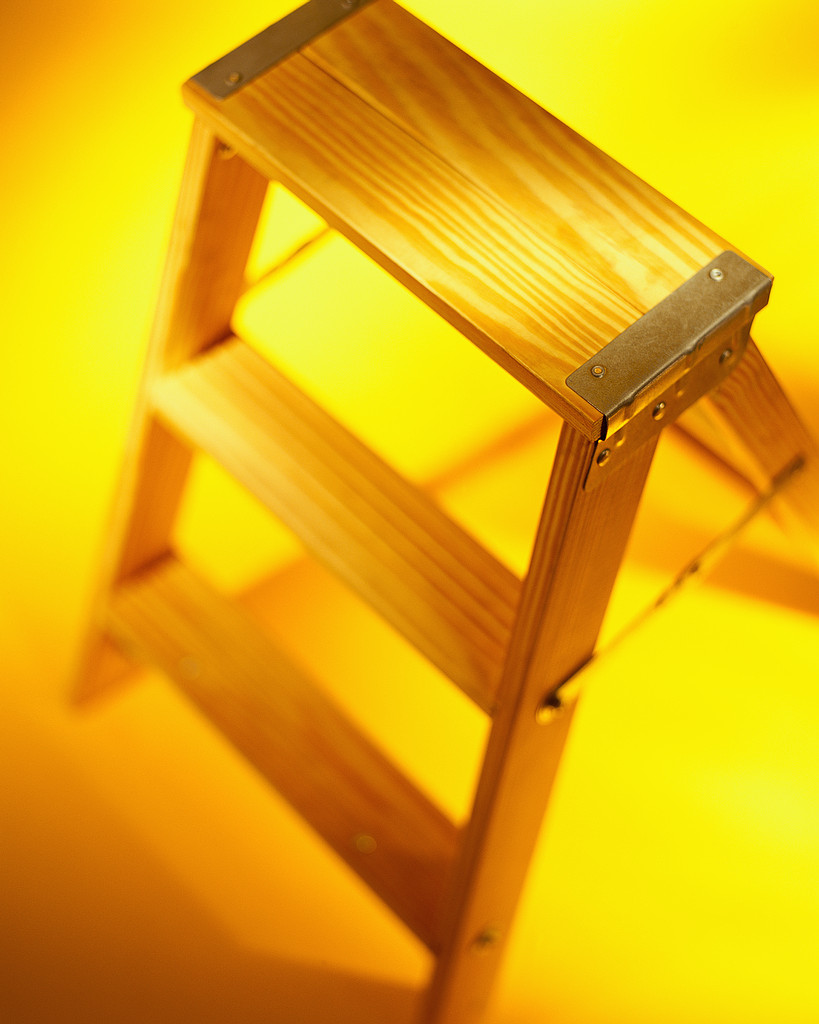 In Campuzano v. Board of Education of the City of New York , Joaquin Campuzano filed a personal injury suit against the New York City Board of Education (BOED) .
Campuzano and a coworker were performing asbestos abatement work in a BOED building and needed to remove a heavy duct from the structure's ceiling with a torch. While on a ladder, Campuzano was hit by a piece of the duct and fell to the ground.
After the Bronx County Supreme Court denied the parties' respective requests for relief in advance of trial, an appeal to the Appellate Division, Second Department, followed.
The AD2 found Campuzano should win -- thanks to Labor Law 240 (1) -- as the BOED was unable to show Campuzano was provided with an "adequate safety device," or that he was somehow responsible for the accident. (The AD2 dismissed Campuzano's Labor Law section 200 and "common-law negligence" claims because the BOED didn't "exercise supervisory control over Campuzano's work.")
BOED lost that rung!

To download a copy of the Appellate Division's decision, please use this link: Campuzano v. Board of Education of the City of New York