The Greenwich Village-Chelsea Chamber of Commerce is having its annual "Safe Cities, Safe Communities Luncheon" on Thursday, December 4, 2008, at 12 noon.
Officers from the 6th, 9th, 10th and 13th Precincts will be given "Cop of the Year" awards.
The event will take place at the "legendary private dining club," Tiro A Segno -- 77 McDougal Street, New York, New York. (Isn't that where Jimmy Hoffa is buried?)*
Ticket prices are $50 (members), $60 (non-members).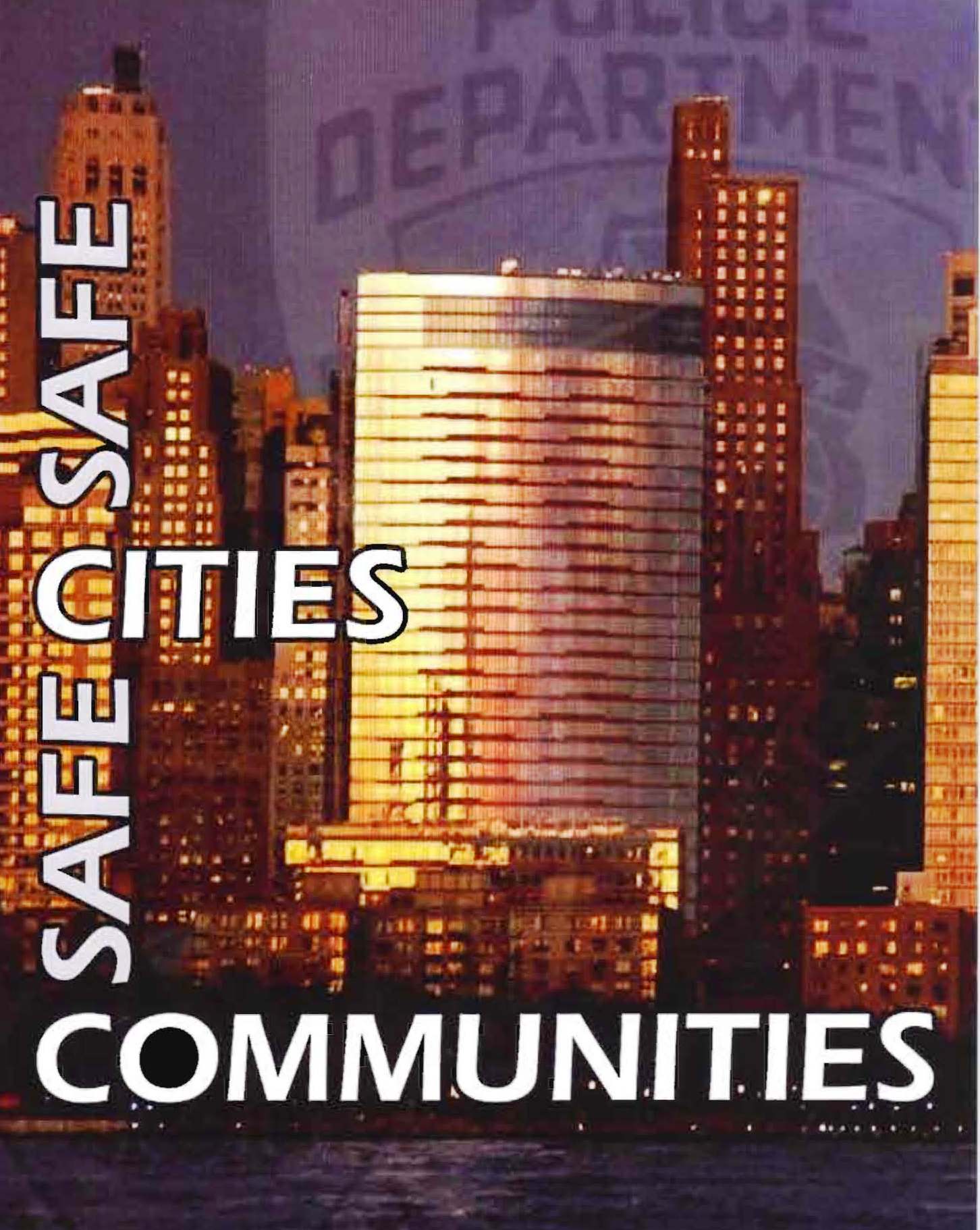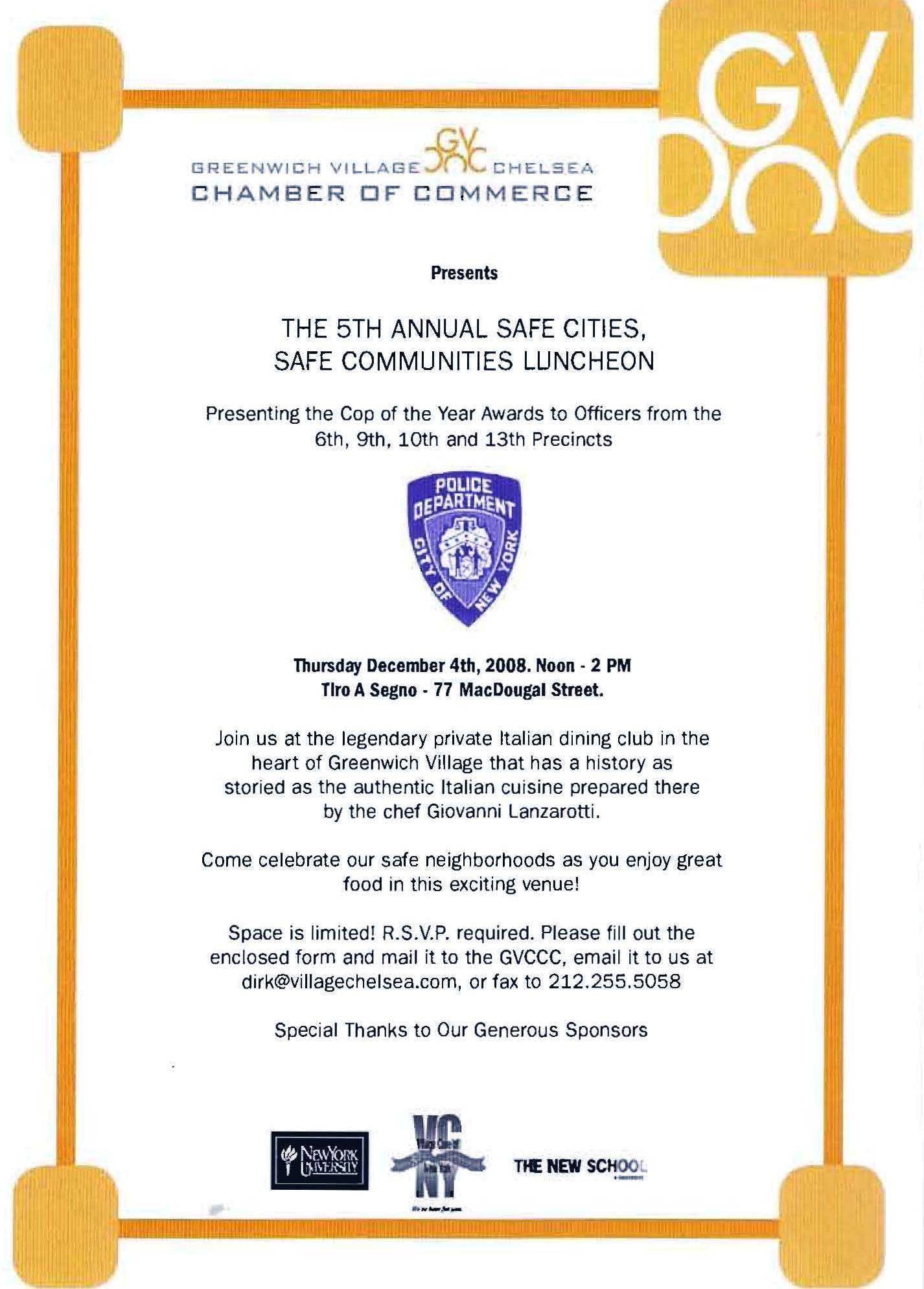 *In actuality, the club's members have exclusive use of a basement rifle range .