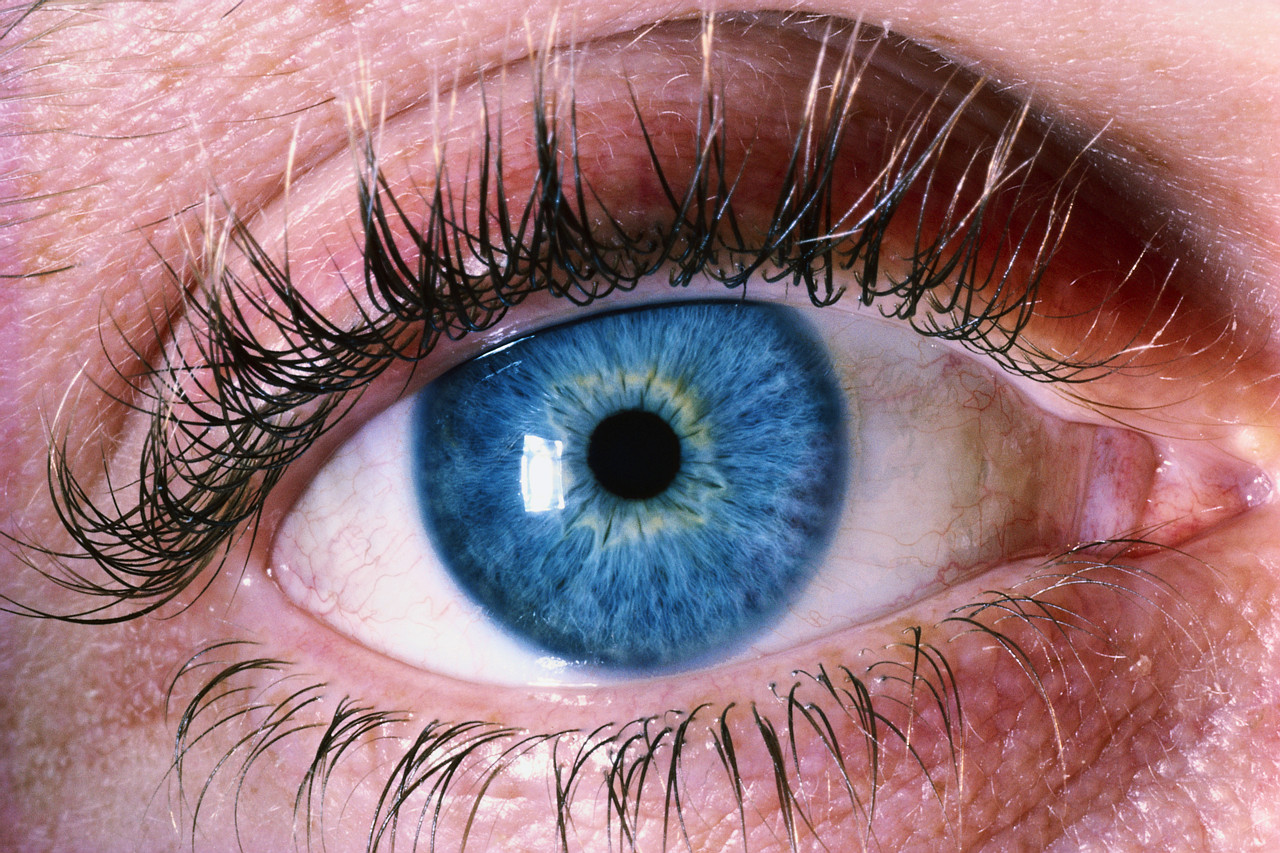 In Snyder v. Simon , Donna Snyder sued Dr. John Simon alleging he committed malpractice and failed to secure her "informed consent" to eye surgery which caused double vision, pain, and an outward-turned right eye.
When the Albany County Supreme Court granted Simon's request to dismiss the case, Snyder appealed to the Appellate Division, Third Department, claiming that her witnesses' sworn statement raised issues which needed to be examined at a formal hearing or trial.
While the Appellate Division, Third Department, affirmed the malpractice claim's dismissal (because Snyder failed to address how Simon's treatment deviated from "accepted medical practice") it saw unresolved issues as to whether Snyder had been warned of the surgery's consequences -- such as the possibility of double vision.
"There's no disguise for that double vision."




To download a copy of the Appellate Division's decision, please use this link: Snyder v. Simon