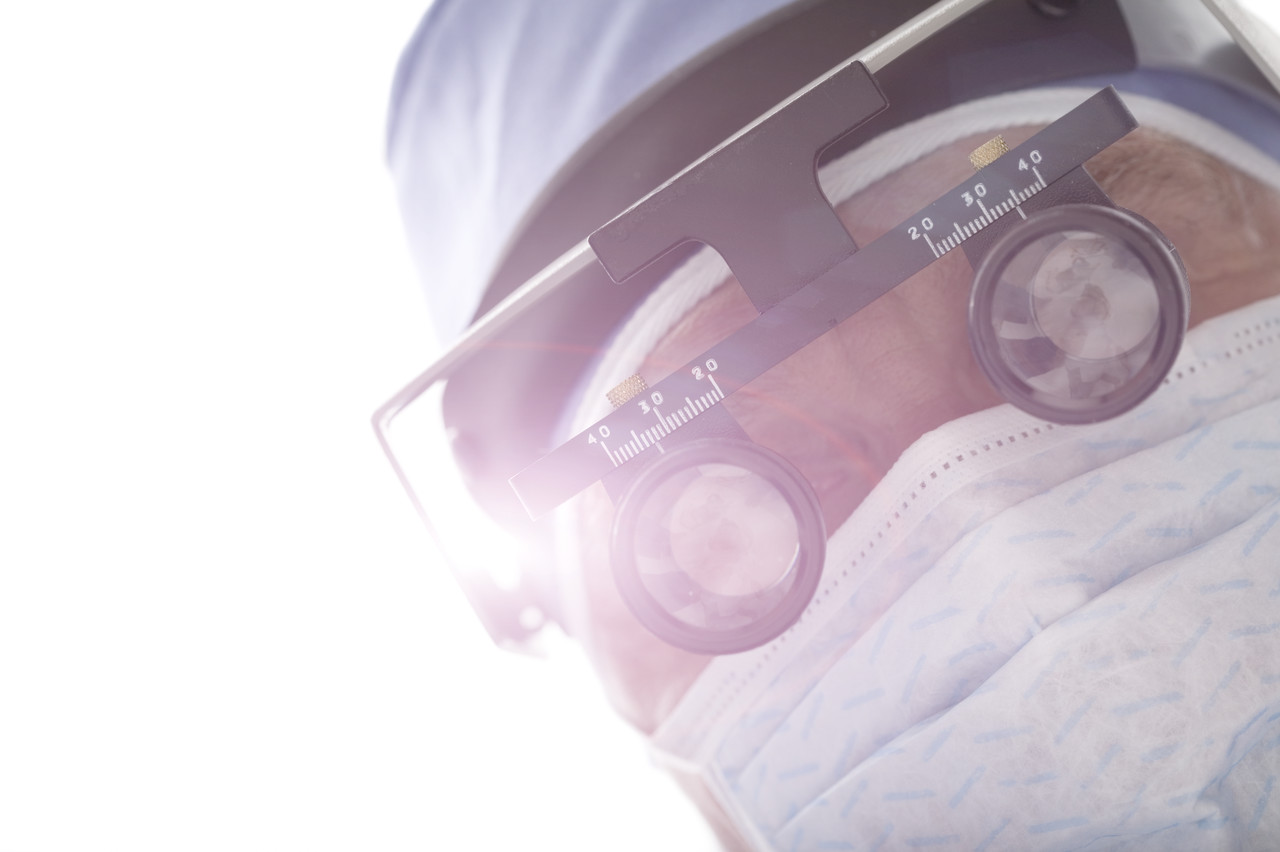 In Muniz v. Katlowitz , David Muniz sought to recover damages for medical malpractice from Doctors Katlowitz and Lehman and the Maimonides Medical Center (MMC) .
Muniz alleged that his ilioinguinal nerve (a groin area nerve) was injured during the course of surgery performed by MMC 's physicians -- Lehman (a resident) and Dr. Katlowitz (the attending physician).
When the Richmond County Supreme Court denied the defendants' request to dismiss the case, an appeal to the Appellate Division, Second Department, ensued.
The AD2 determined that Dr. Lehman and his employer, MMC , were both entitled to relief in their favor because: "A resident who assists a doctor … and who does not exercise any independent medical judgment cannot be held liable for malpractice so long as the doctor's directions did not so greatly deviate from normal practice that the resident should be held liable for failing to intervene." (Dr. Lehman and MMC satisfied that burden by way of deposition testimony and hospital records.)
Dr. Katlowitz wasn't as fortunate. Since his expert's statements weren't in proper form -- the affirmation wasn't made under penalty of perjury -- the court was unwiling to accept the analysis. Katlowitz also failed to show that a "reasonably prudent person" in Muniz's position would have undergone the procedure if fully informed of the consequences.
Guess you could say Katlowitz took that one to the groin.

To download a copy of the Appellate Division's decision, please use this link: Muniz v. Katlowitz