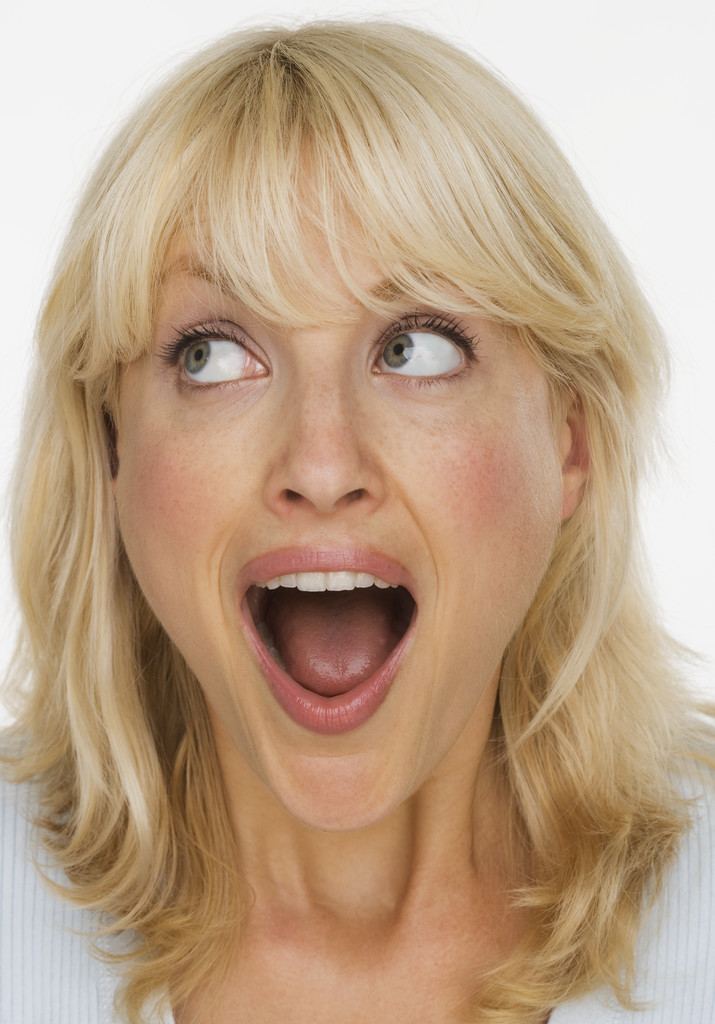 In Duncan v. 605 Third Ave. , Duncan claimed that her medical condition prevented her from participating in an oral deposition, even one conducted from her own home by way of video conferencing.
Moved by Duncan's condition, the Kings County Supreme Court directed that any questions 605 Third had for Duncan be presented in written form.
Since there was no evidence that oral questioning conducted via live video conferencing would be harmful to Duncan, the Appellate Division, Second Department, reversed, but noted that the deposition need not proceed should a court-designated physician agree that Duncan's health would be endangered by the process.
We're not quite sure who took a dunkin' here.

To download a copy of the Appellate Division's decision, please use this link: Duncan v. 605 Third Ave.