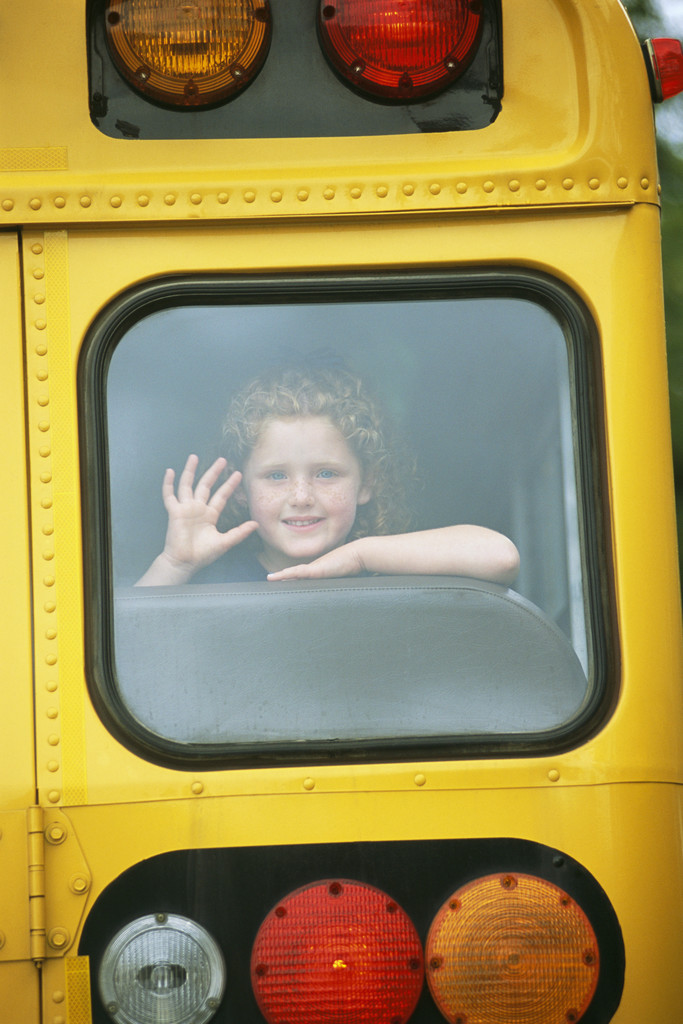 In Martinez v. Pioneer Transp. Corp. , Gladys Martinez and Juan Rivera (plaintiffs) sued Pioneer Transportation after they were hit by one of the company's school buses.
Although Martinez and Rivera were taken to the hospital and released later that day, Martinez lost three months' of work, while Rivera missed two months of school. Yet, Pioneer argued that the case should be dismissed since the plaintiffs hadn't suffered a "serious injury."
When the Bronx County Supreme Court granted Pioneer's motion the plaintiffs appealed.
On its review of the record, the Appellate Division, First Department, found that there were unresolved issues which warranted further inquiry. Although some of the medical reports showed no serious injury, others demonstrated that the plaintiffs each had herniated discs and a limited range of motion. Because of that conflicting medical evidence, the AD1 was of the opinion that Pioneer wasn't entitled to the lawsuit's dismissal.
Now that's serious!

To download a copy of the Appellate Division's decision, please use this link: Martinez v. Pioneer Transp. Corp.