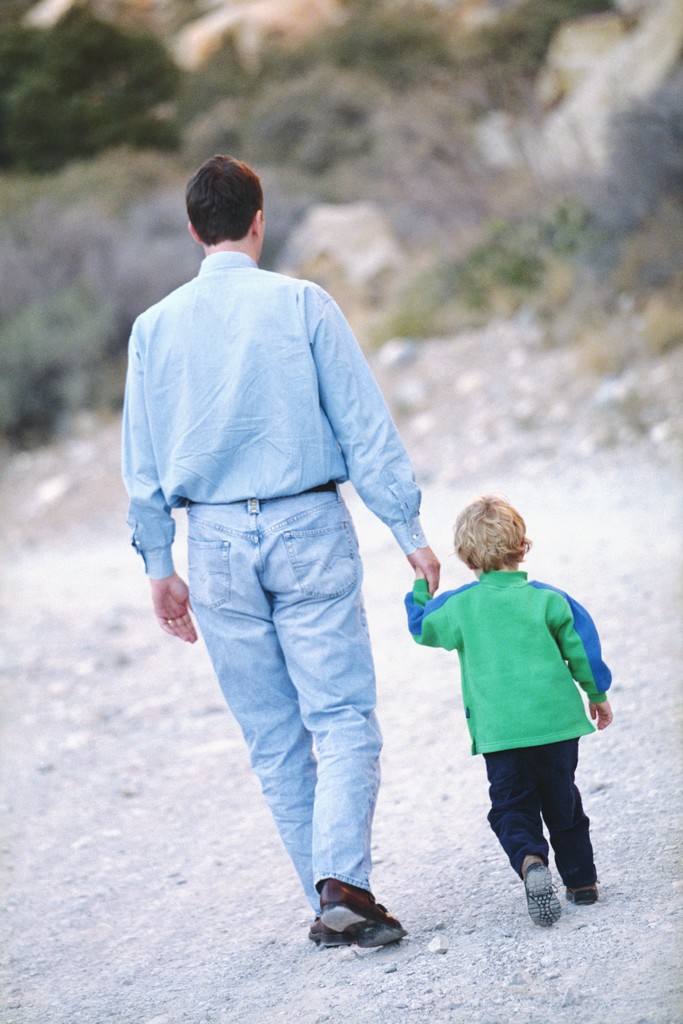 In Landry v. Harris , Christopher Landry sought to evict his former girlfriend, Taquana Harris, their 3-year-old son, Azlan, and, Harris' daughter from a prior relationship, from a Chelsea three-bedroom cooperative apartment. (Obviously, the couple's relationship wasn't going well.)
There was a case against Landry for "aggravated harassment" pending in New York County Criminal Court (which had issued a temporary order of protection against him), while custody, visitation, and support proceedings were pending in New York County Family Court.
Harris moved to dismiss the eviction case, arguing that Landry couldn't bring a holdover proceeding against her since she was not a "licensee" whose interests could be revoked.
While acknowledging case law is divided on whether a party can prevail in a licensee proceeding against a former paramour, the New York County Civil Court concluded that the following factors needed to be considered: "Whether the parties moved into the subject premises together; how long they lived together; whether they held themselves out as husband and wife or as nontraditional family members; whether they have a child in common; whether they shared household expenses; whether the supposed licensee contributed toward the home's purchase price, maintenance, or improvements, and what type of home is at issue -- a rent-regulated unit, real property like a house or condominium, or personal property like shares appurtenant to a cooperative unit."
Relying on Blake v. Stratford -- which decided that a licensee proceeding may be brought against a former paramour but not against the couple's child -- the Civil Court dismissed the holdover petition against Landry's son, Azlan. But it recognized that, if it allowed a trial to take place, Azlan might still be evicted because of his mother's removal. As a result, the court determined that if Landry won the holdover case, the eviction would be stayed for however long it took the Family Court to resolve the custody and support issues -- particularly where, and with whom, Azlan would live.
Where will Azlan ultimately land?

To download a copy of the Civil Court's decision, please use this link: Landry v. Harris