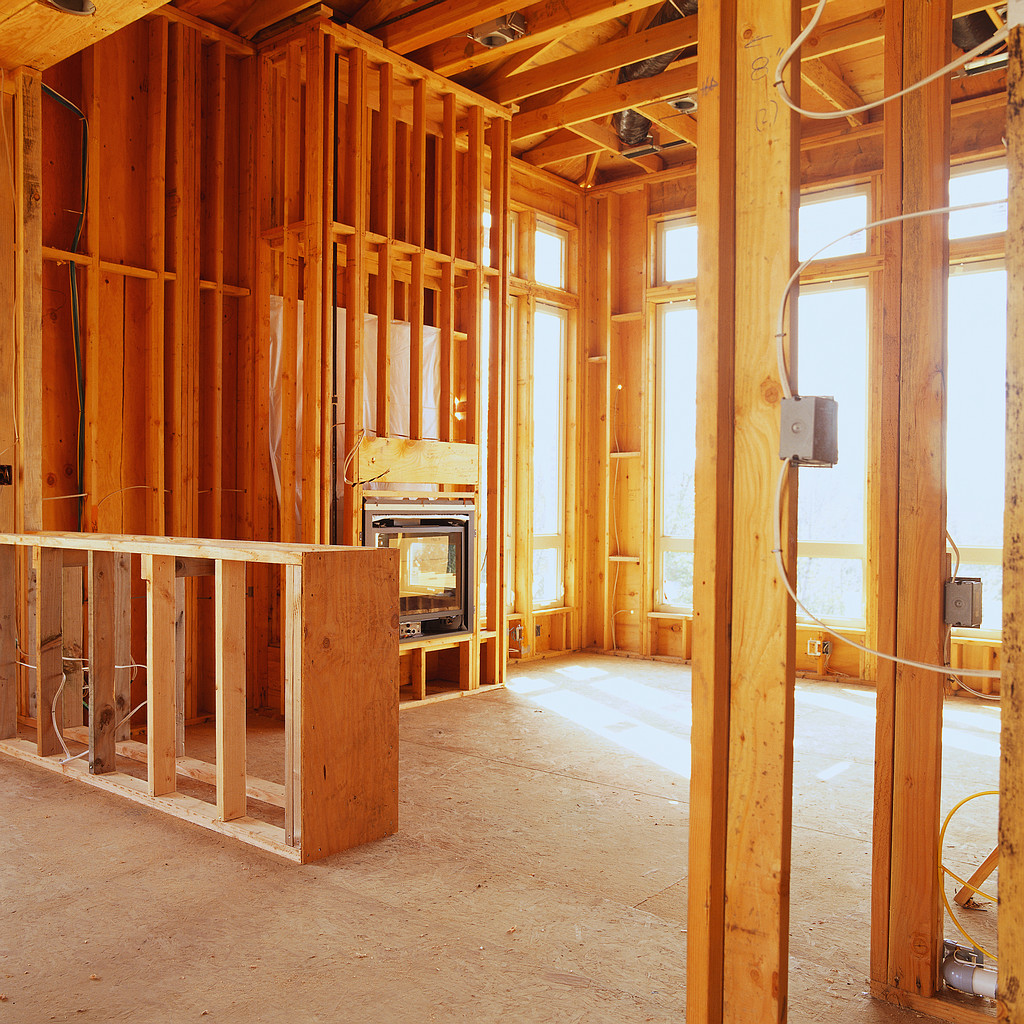 In 905 5th Assoc., Inc. v. 907 Corp. , Dr. Pamela Lipkin sued to recover damages she sustained as a result of renovation work that had been performed by the Weintraubs, her upstairs neighbors.
After granting a request made by the cooperative and its managing agent to be dismissed from the case, the New York County Supreme Court also granted motions made by the Weintraubs and My Home (the Weintraubs' contractors) to strike a "punitive damage" claim that had been filed against them (but otherwise denied their request to have the case dismissed against them).
On appeal, the Appellate Division, First Department, agreed that Lipkin had no viable claim against the cooperative and its managing agent since there was no evidence of wrongful acts perpetrated by those parties.
While it was arguably the cooperative's duty to keep the concrete slab -- which separated Dr. Lipkin's office from her upstairs neighbors -- in good repair, Lipkin failed to present any evidence cause. As a result, "negligence" by the coop hadn't been sufficiently established.
Without any proof that the cooperative acted unreasonably in addressing her complaints, the AD1 further concluded that the entity's refusal to take action was shielded from judicial review as a result of the "business-judgment rule" -- a special legal doctrine which precludes "second-guessing" of Board decisions in the absence of some illegality or other wrongful conduct.
The AD1 agreed that the lower court should have dismissed a "constructive eviction claim" which had been made against the Weintraubs and My Home, because that relief could only be made against a landlord. And, any purported "tortious interference" with Dr. Lipkin's leasehold rights was also not viable in the absence of any underlying liability by the cooperative.
And while her request for "punitive damages" had been rightfully dismissed -- because the complaint failed to allege "egregious culpable conduct or wrongdoing" aimed at the general public -- the AD1 did not believe the two remaining defendants should be released from the case because an expert raised questions as to whether the contractor's work caused the damage, and whether the prophylactic measures it had recommended (but Lipkin rejected) would have been effective.
And since there was a question as to whether My Home had agreed to indemnify the Weintraubs from Lipkin's claims, My Home's request to eliminate the cross claims which the Weintraubs had filed against the contractor was also properly denied.
This ain't a My Home town .

To download a copy of the Appellate Division's decision, please use this link: 905 5th Assoc., Inc. v. 907 Corp.