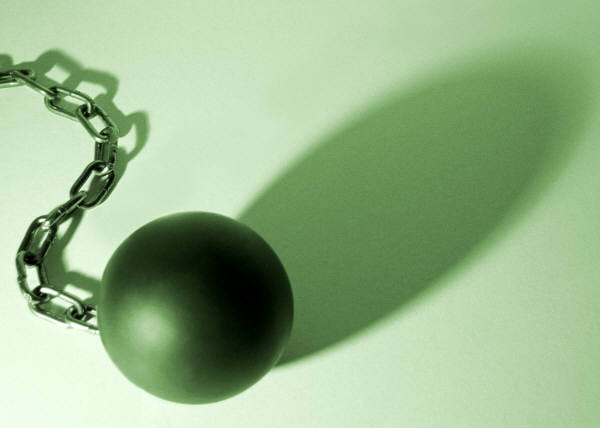 The Criminal Court of the City of New York (New York County) together with the New York Women's Bar Association presents:
Human Trafficking and Modern Day Slavery Issues
Monday, March 31, 2008
Manhattan Criminal Court
100 Centre Street, Room 535
5:30 PM -- 7:00 PM
Presenters:
Gabriele Vallareal (Anti-Trafficking Program, Safe Horizon ); and
Sapna Patel, Esq. ( Sex Workers Project, Urban Justice Center )
All are welcome to attend this update on the law and current issues surrounding human trafficking and modern day slavery. The presentation is offered free of charge. CLE credit will be provided. Light refreshments will be offered.
RSVP to Robert West at rewest@courts.state.ny.us or 646.386.4700
To download a copy of the event flyer, please use this link: Human Trafficking Event