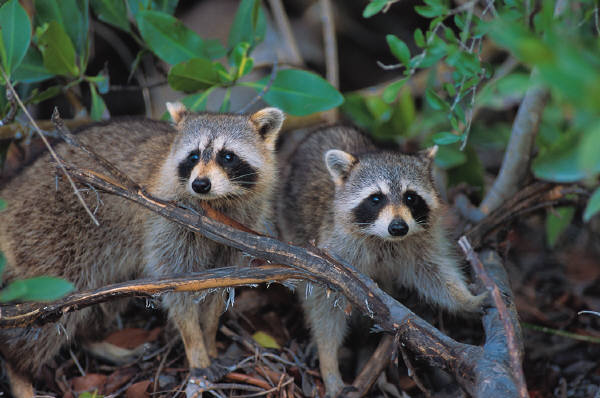 In May 2006, after Klaiber, LLC paid $35,000 to Richard and Kimberly Coon as a downpayment toward the purchase of real property, a title search revealed there were four judgments against Richard Coon.
As a result of that development, the scheduled closing date of July 6, 2006 was adjourned. Unable to get a new closing date, Klaiber notified the Coons that it had decided not to proceed with the purchase and requested the return of the downpayment.
Even though it received notice of a proposed closing date in December 2006 -- at which that the Coons were purportedly prepared to offer clear title to the property -- Klaiber filed a lawsuit to recover the contract downpayment.
Klaiber argued that the Coons' failure to set a closing date (due to the title defects) comprised a breach of contract, entitling the purchaser to a refund, while the Coons contended that Klaibers broke the deal.
After the Columbia County Supreme Court denied Klaiber's request, the Appellate Division, Third Department, explained that when title defects are curable, in order to place a seller in default for a failing to provide clear title, a purchaser must first "tender performance." However, according to the AD3, when the seller knows of a defect prior to the scheduled closing date, and does nothing to correct it until after the closing date, the purchaser need not tender performance.
Here, the title defects were not corrected prior to the closing date. In fact, it took until June 2007 -- almost a year after the original closing date -- to eliminate the impediments.
Given the Coons' failure to provide clear title within a "reasonable time," the AD3 believed that judgment should have been granted in Klaiber's favor.
In other words, the Coons got skinned.

To download a copy of the Appellate Division's decision, please use this link: Klaiber, LL v. Coon