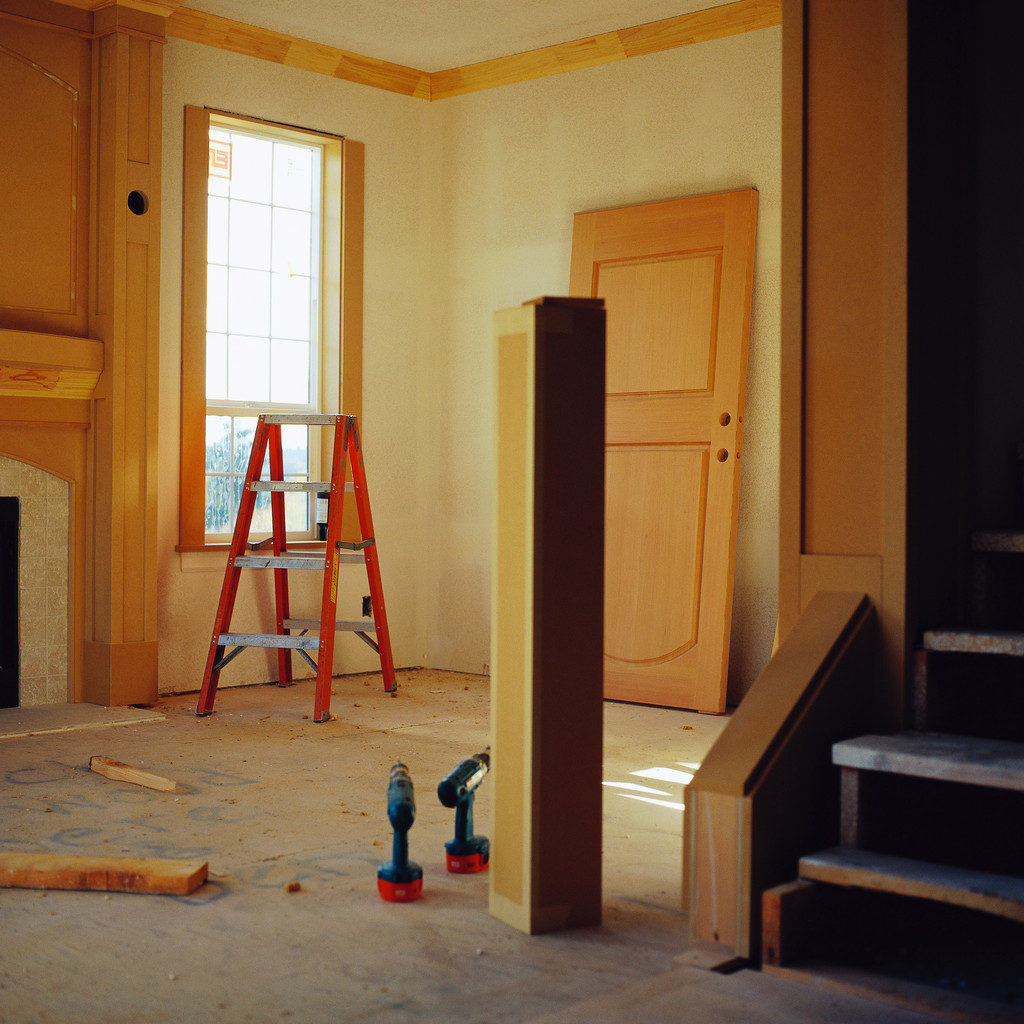 In Canela v. TLH 140 Perry St., LLC , Jose Canela was injured while completing alterations to a condo unit owned by TLH 140 Perry Street, LLC and David Smilow ("unit owners").
When the Kings County Supreme Court found Andrews Building Corp and 140 Perry Street Condominium liable for the injuries, Andrews and 140 settled with Canela and paid him an unspecified sum.
After that payment was made, a dispute arose as to whether the unit owners were responsible for the monies remitted to Canela. When the court denied the reimbursement claim, an appeal to the Appellate Division, Second Department, ensued.
Since the condo's by-laws provided that "all unit owners making alterations to their units are deemed to agree to indemnify and hold the [building owners] harmless from and against any liability, cost and expense arising from such alteration work," the unit owners were required to reimburse Andrews and 140 for the sums paid to Canela together with all defense-related litigation costs.
Killed by the by-laws! (There's no altering that.)

To download a copy of the Appellate Division's decision, please use this link: Canela v. TLH 140 Perry St., LLC