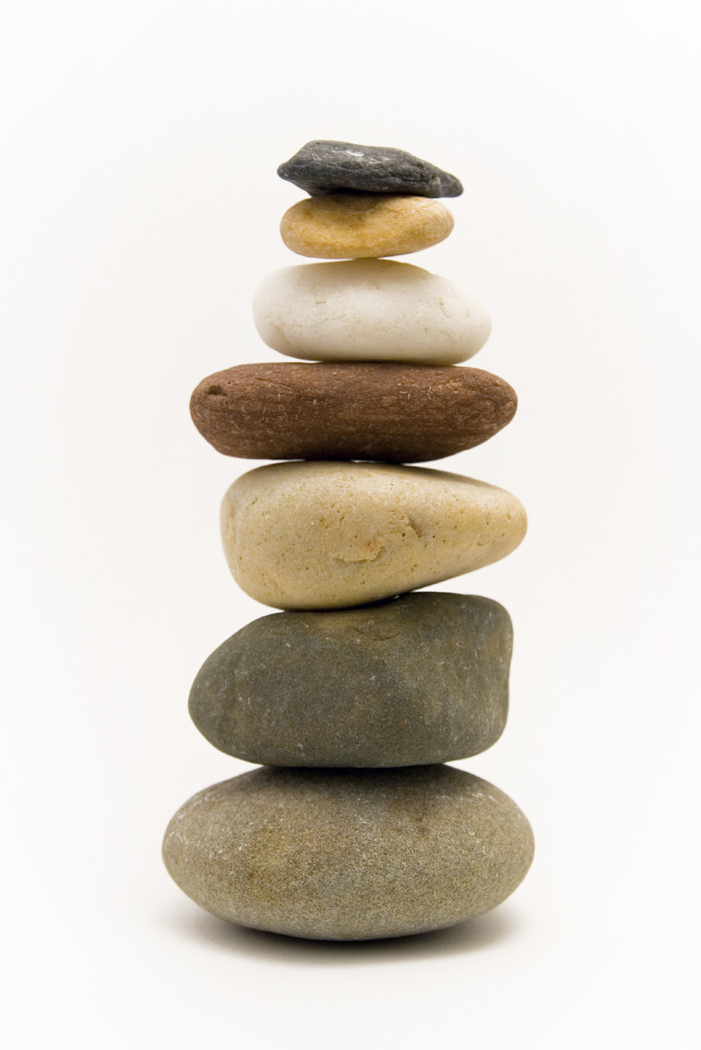 In Guzov v. State of New York , Debra Guzov filed a "wrongful death" case against the State of New York after her family member was killed when his vehicle struck boulders on the side of the Montauk Highway .
Guzov alleged that the boulders -- which had been placed alongside the highway by a prior property owner -- should have been removed by the State. Citing Cave v. Town of Galen, (23 AD3d 1108), Guzov argued that -- between the time the boulders had been placed on the property and the date of the accident -- the State had undertaken highway renovations which triggered the opportunity to remove the impediments.
The Court of Claims dismissed the case, finding that the State wasn't obligated to "apply modern design standards to Montauk Highway, which was constructed decades prior to the decedent's accident."
The Appellate Division, Second Department, affirmed on other grounds. The AD2 held that the New York State Manual for Highway Design provided for a minimum "clear zone" of 14 to 16 feet. As the boulders in this case were located 15 feet from the highway, the AD2 could discern no violation.
Was Guzov avalanched?

To download a copy of the Appellate Division's decision, please use this link: Guzov v. State of New