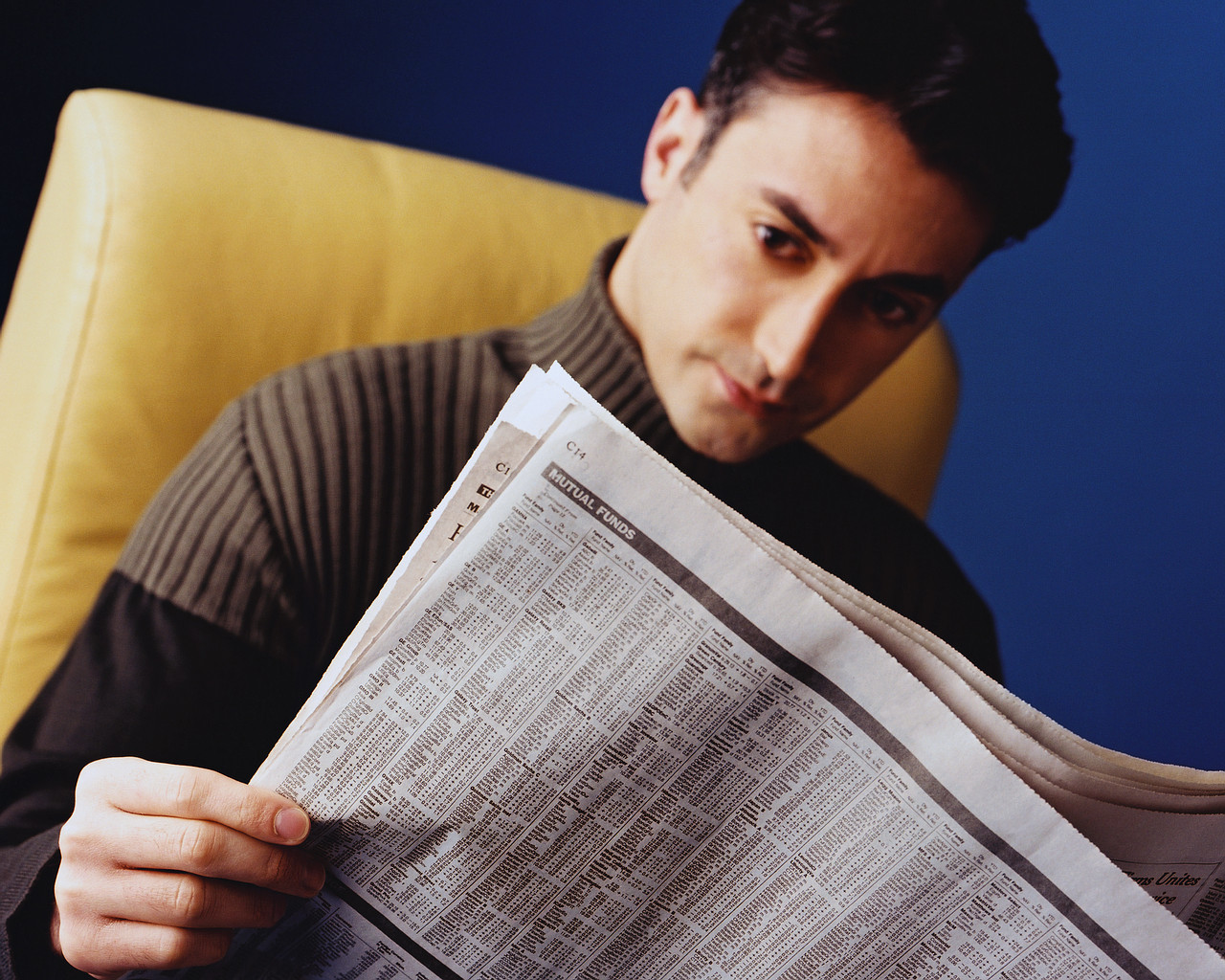 In Bernard v. Grenci , Leonard Bernard and his mother sued Lisa Grenci alleging they were defamed by the publication of letters written to the editor of the East Hampton Independent .
Grenci's letters purportedly shed light on a discrepancy between a 1967 zoning ordinance violation and the mysterious appearance of a zoning-compliant certificate of occupancy in 1990.
Grenci asserted that Bernard, the 2003 Republican candidate for Town Supervisor of East Hampton, used "political influence" to obtain the certificate of occupancy and challenged Bernard to produce documents explaining the change.
When the Suffolk County Supreme Court denied Grenci's motion to dismiss the defamation case, an appeal to the Appellate Division, Second Department, ensued.
The AD2 agreed with prior appellate precedent which provides that, "Accusations of the use of political influence to gain some benefit from the government are not defamatory and do not constitute libel per se." Only statements asserting "facts" about a party can be the subject of defamation cases, and since the accusations made by Grenci were merely "opinion" those statements were not actionable. As a result, the AD2 reversed and dismissed the case.
Apparently, Bernard's "political influence" didn't fly with the AD2.

To download a copy of the Appellate Division's decision, please use this link: Bernard v. Grenci