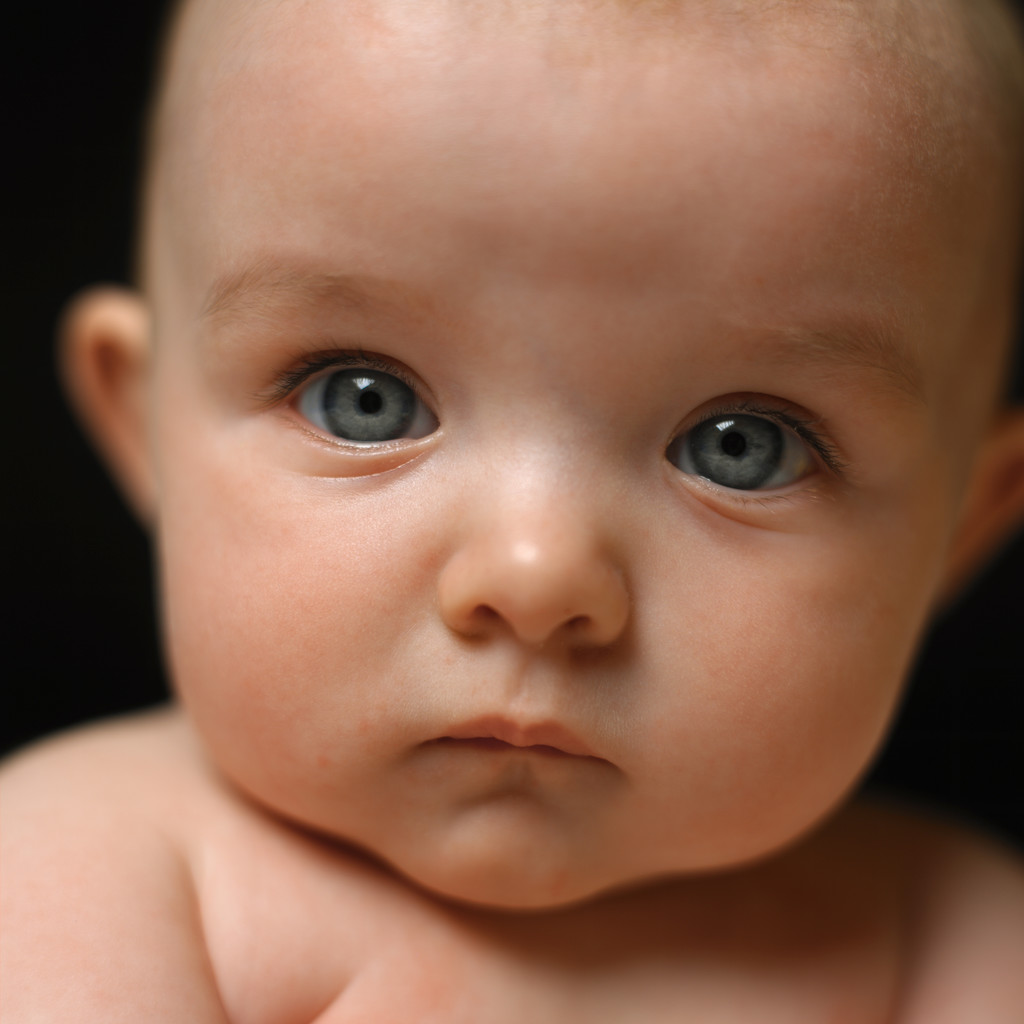 Shortly after giving birth, Mona Bennor's child was hospitalized with respiratory problems and was eventually discharged by order of the Clinton County Department of Social Services into the care of Susan Hewson, a maternal aunt.
Bennor acquiesced to that arrangement for over 14 years, until she filed a custody request in 2006.
Following a hearing, the Clinton County Family Court awarded sole custody to Hewson and denied Bennor visitation.
On appeal, the Appellate Division, Third Department, explained that a biological parent's custody claim is usually superior to that of a non-parent, unless the former relinquished custody by "surrender, abandonment, persistent neglect, unfitness, disruption of custody over an extended period of time or other extraordinary circumstances."
When it comes to "extraordinary circumstances," pertinent considerations include:
the length of time the child has lived with the non-parent;

the quality of that relationship; and

the length of time that the biological parent allowed such custody to continue without trying to regain primary custody.
Once those elements are established, the controlling consideration shifts to the child's best interests.
In this particular case, the child's medical condition was resolved long before Bennor attempted to regain custody. Moreover, her once frequent contact with the child progressively decreased until contact was limited to a handful of times in the 10-month period that preceded the custody hearings.
Over the 14-year period, not only did the Bennor fail to contribute to her child's financial support, but she didn't inquire about the child's health or schooling. Evidence was also introduced that Bennor had been "emotionally abusive" with the child and was "verbally harassing" at family gatherings.
In view of those circumstances, the AD3 was of the opinion that the child's interests would best be served by denying the mother's request and affirming the Family Court's determination.
Unfortunately, as far as the courts were concerned, Bennor's efforts were too little, too late.
To download a copy of the Appellate Division's decision, please use this link: Matter of Bennor v Hewson