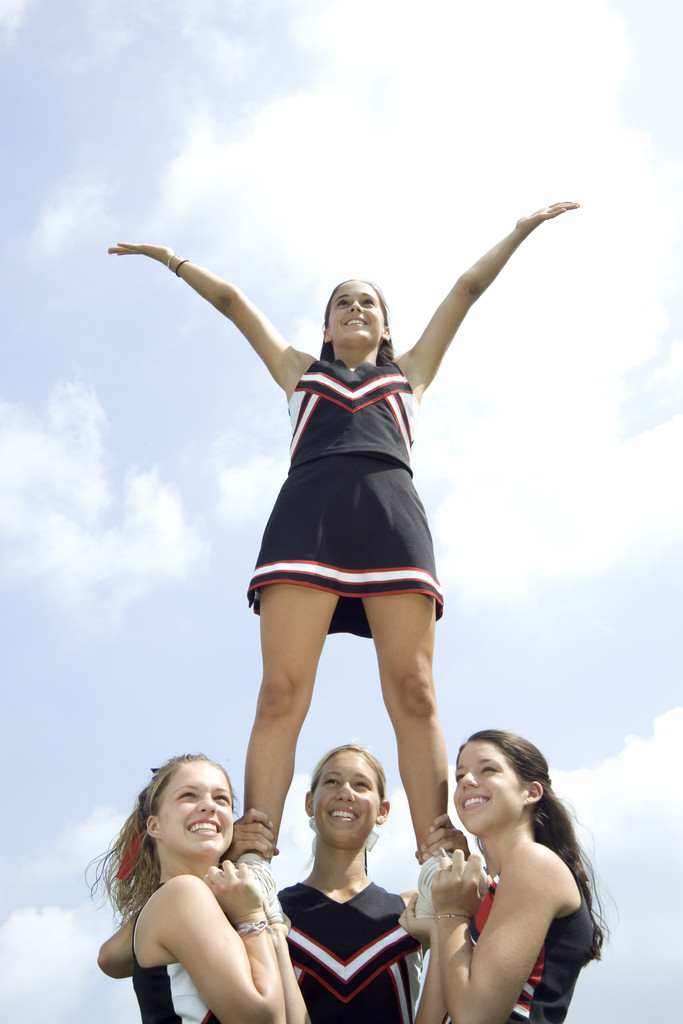 In DiGiose v. Bellmore-Merrick Cent. High School Dist ., Nicole DiGiose was participating in cheerleading practice at Bellmore-Merrick Central High School , when another cheerleader fell without warning and knocked DiGiose to the floor.
DiGiose alleged that the school negligently allowed the team to practice without adequate supervision and on a floor which wasn't covered with protective mats.
When the Nassau County Supreme Court refused to dismiss the case, the school appealed to the Appellate Division, Second Department, which found Nicole knew of the risks and consented to the activity.
Even when risks are apparent, and consented to, a school must still use "ordinary reasonable care" to protect its students. In this instance, Nicole's case faltered because her expert presented "speculative and conclusory opinions" as to the school 's purported negligence.
Jeez, DiGiose!

To download a copy of the Appellate Division's decision, please use this link: DiGiose v. Bellmore-Merrick Cent. High School Dist .,