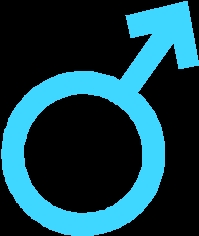 In Mann v. Abel , Monroe Mann sued Bernard Abel for libel in connection with an article Abel wrote for a local newspaper.
The piece was written during a "heated" local election for control of the Rye Town Board, and featured Mann, the Rye Town Attorney.
In the article, entitled "Who is the real Mann?," Abel called Mann a "political hatchet Mann?," and "one of the biggest powers behind the throne." He also claimed that "Mann pulls the strings," and that he was "leading the town of Rye to destruction."
Mann filed suit claiming that Abel's statements were false and published with malice. Abel and the newspaper countered that the article was protected by the First Amendment because it contained expressions of opinion.
After trial, when the jury found the statements defamatory and awarded both compensatory and punitive damages, an appeal to the Appellate Division, Second Department, ensued. While the AD2 agreed that Mann was defamed, it reduced the compensatory damages award and dismissed the punitive damages component. Abel and the newspaper then appealed to our state's highest court on constitutional grounds.
Since the column appeared on an "opinion" page, and a "reasonable reader" would recognize the content as expressions of opinion, the New York State Court of Appeals reversed.
Clearly, the Court of Appeals didn't think Monroe was the Mann.

To download a copy of the Court of Appeals' decision, please use this link: Mann v. Abel