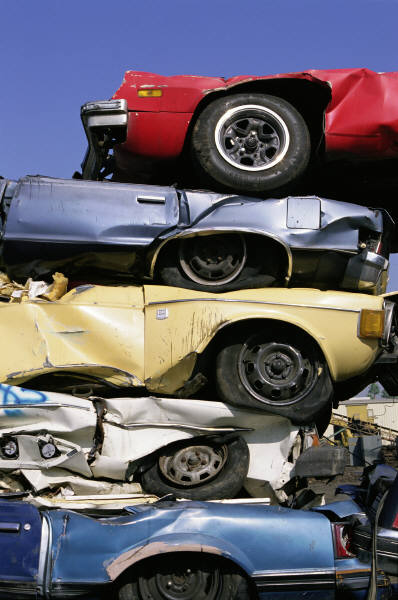 In People v. Rivera , undercover police officers followed Anthony Rivera's Chevy Lumina after recognizing it in from a prior narcotics operation. After witnessing Rivera involved in what appeared to be a drug transaction, the officers arrested him and acquired some physical evidence including drugs from his Lumina.
After trial, Rivera was convicted of criminal possession of narcotics, and was sentenced as a second felony offender to 4 to 8 years. On appeal, Rivera argued that the trial court erred when it denied his motion to suppress the evidence confiscated by officers, and that his sentence was "excessive."
On appeal, the Appellate Division, First Department concluded that the officers had probable cause to arrest the man since they were experienced in making narcotics related busts, and recognized Rivera's Lumina as a "drug courier car." The AD1 further found that Rivera's sentence was appropriate given his "extensive criminal history," including several narcotics convictions.
Maybe Rivera should have traded in for a Silverado?

To download a copy of the Appellate Division's decision, please use this link: People v. Rivera