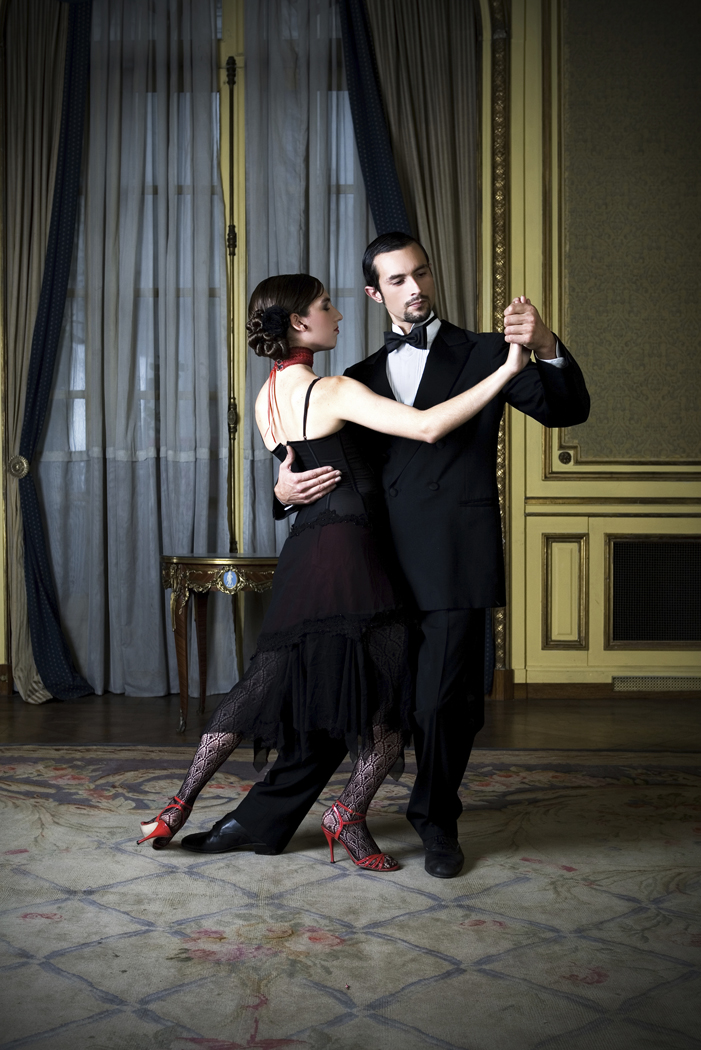 In Weiss v. Feldbrand , Solomon Weiss sought "specific performance" -- a court directive compelling Irene Feldbrand to sell him certain real property. To get that kind of relief, a buyer must demonstrate s/he is "ready, willing, and able" to perform according to the contract's terms.
When the Kings County Supreme Court denied Feldbrand's request to dismiss the case, and handed Weiss a victory, an appeal to the Appellate Division, Second Department, followed.
Since Weiss hadn't obtained a mortgage commitment and wasn't able to substantiate his claim that a relative would supply the funds needed to close, the AD2 rescinded the victory.
Interestingly, despite Weiss' inability to perform, the AD2 didn't grant Feldbrand's motion to dismiss the case.
Unfortunately, we can't get more specific than that.

For a copy of the Appellate Division's decision, please use this link: Weiss v. Feldbrand