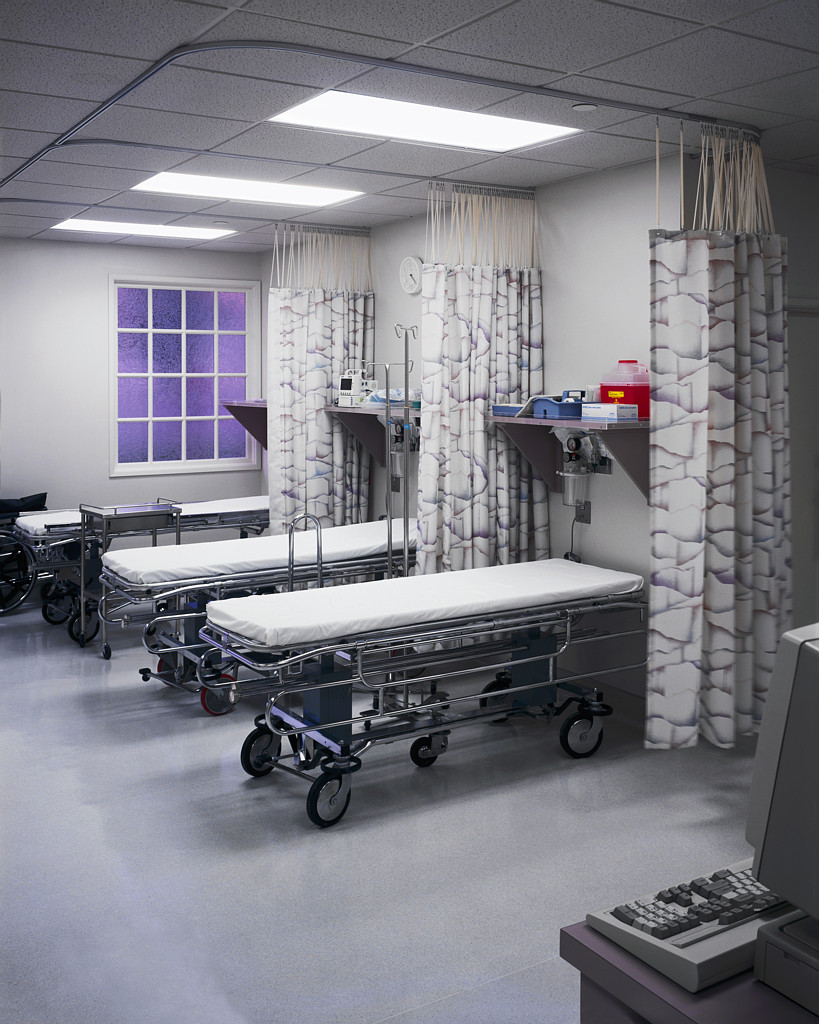 In New York City Health & Hosps. Corp. v. Brian H. , Jacobi Medical Center sought to overturn an order releasing Brian H. from its care.
Because he was admitted to the hospital five days after an M-80 exploded in his hands, doctors were forced to amputate Brian's infected left hand and three fingers on his right hand.
Shortly after Brian's discharge, the police admitted him to the psychiatric unit of the hospital which applied to have Brian involuntarily admitted pursuant to a state statute -- Mental Hygiene Law section 9.27. That application was supported by medical certifications which described Brian as "easily agitated and hostile" and "acutely manic."
When Brian later requested to be released, a hearing was held before the Bronx County Supreme Court which directed Brian's discharge due to the testifying physicians' conclusory testimony.
On appeal, the Appellate Division, First Department, was of the opinion that the evidence sufficiently established Brian's need to be "retained," particularly in view of his repeated hospitalizations and inability to live without "direct medical supervision."
In other words, releasing Brian would have been crazy.

To download a copy of the Appellate Division's decision, please use this link: New York City Health & Hosps. Corp. v. Brian H.