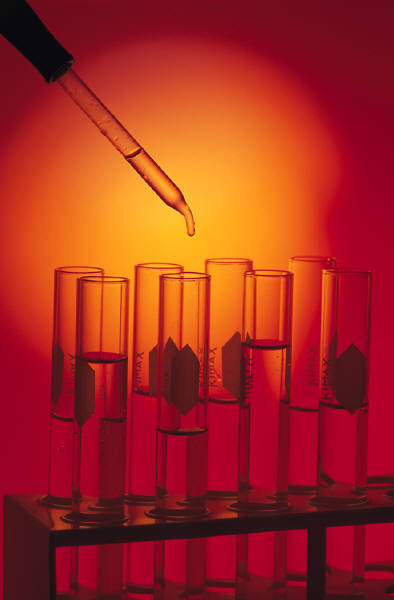 In Laura Ww. v. Peter Ww. , our courts were asked to examine whether Peter was the legal father of a child conceived by way of artificial insemination by donor ("AID").
Peter and Laura had two biological children together, after which Peter got a vasectomy.
Laura, who wanted another child, became pregnant through AID and, a few months later, separated from Peter and entered into an agreement which disclaimed Peter's responsibility for the child.
The Delaware County Supreme Court found the document "void as against public policy" on the grounds that it left the child "fatherless without any hearing or analysis of the child's rights and interests."
On appeal, the Appellate Division, Third Department, cited a New York State law which provides that "any child born to a married woman by means of artificial insemination ... with the consent in writing of the ... husband, shall be deemed the legitimate, natural child of the husband and his wife for all purposes." While Peter never gave written consent, that law wasn't the "exclusive means to establish paternity."
Since Peter was "fully aware" that Laura was resorting to AID, never told her that he wouldn't support or accept the child as his own, enabled the pregnancy by minding the other two children while she went to appointments, and, paid for the specimen on his credit card, Peter was unable to overcome the "rebuttable presumption that the child, a child born to a married woman, is the legitimate child of both parties."
Thanks to the AD3, this Peter was now a Family Guy .

To download a copy of the Appellate Division's decision, please use this link: Laura Ww. v. Peter Ww.