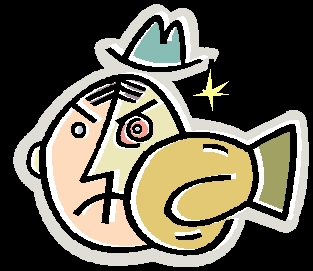 In People v. Raosto , Vincent Raosto appealed his drug possession convictions, citing the "general carelessness" of his attorney and other "prejudicial errors."
At trial, a Bronx County Supreme Court judge supposedly engaged in "lengthy and inappropriate cross-examinations of defendant and defense witnesses," thereby interjecting himself into the case and causing jury confusion, disbelief of the defense witnesses, and general prejudice towards the defendant. There was also "substantial evidence that defendant's attorney ... was under the influence of heroin."
Apparently, during the trial, Raosto's attorney was inattentive, confused about important facts of the case -- including the time at which Raosto was arrested -- and failed to attack the arresting officer's credibility.
Since none of these errors were harmless, when the case reached the Appellate Division, First Department, the conviction was set aside and the matter was sent back to the Bronx County Supreme Court for a new trial.
In other words, Raosto prevailed because his attorney was loaded.

To download a copy of the Appellate Division's decision, please use this link: People v. Raosto