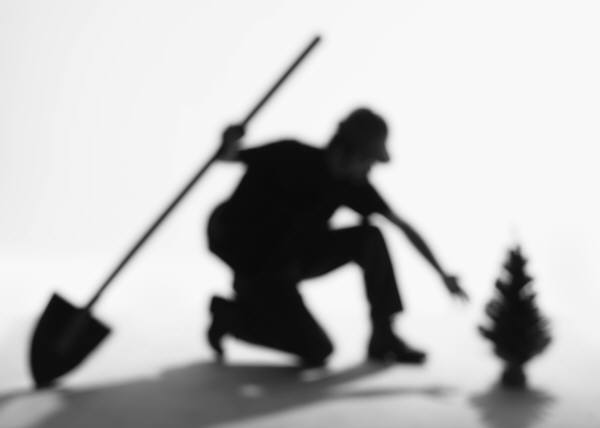 In Hakimi v. Cantwell Landscaping & Design, Inc. , Farhad Hakimi claimed breach of contract stemming from landscaping work Cantwell performed on the homeowner's property.
Apparently, when Hakimi hired the company, Cantwell wasn't a licensed home improvement contactor as required by Suffolk County Law.
After a suit was filed, Cantwell countered with its own claim for the unpaid balance, and sought to foreclose on a mechanic's lien it filed on Hakimi's property.
Hakimi argued that Cantwell wasn't entitled to the monies since the company wasn't licensed when it performed the services. Cantwell contended that the work fell within a license exemption for "new construction," and the Suffolk County Supreme Court agreed with the landscaper's position.
On appeal, the Appellate Division, Second Department, looked at the law's wording and found the loophole only applied to the actual construction of a new structure. The AD2 noted that "interpreting the phrase to include landscaping work performed at a property ... would require this Court to 'impermissibly rewrite a clearly worded statute to obtain a desired result.'" Therefore, since the work didn't fall within the governing licensing exemption, Cantwell couldn't get paid for its services and its lien was vacated.
Do you share that view of the landscape?
To download a copy of the Appellate Division's decision, please use this link: Hakimi v. Cantwell Landscaping & Design, Inc.