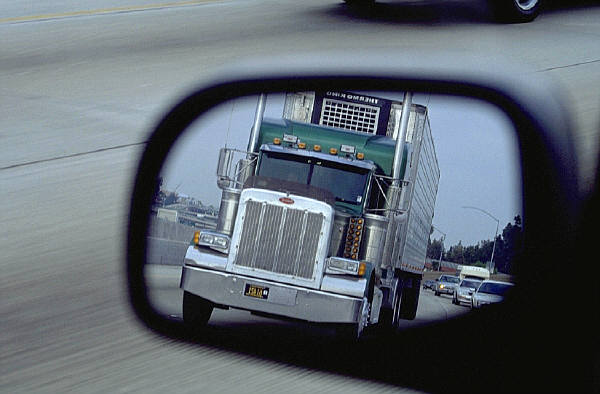 In Franklin v. 2 Guys From Long Pond, Inc. , Sean Franklin filed a personal injury case after he hit the rear of a disabled 2 Guys' truck.
Verbosky, the truck driver, pulled over on the Tappan Zee Bridge when his steering wheel malfunctioned. Once stopped, Verbosky activated his emergency flashers and placed three reflective triangles behind the truck as a warning to other drivers. Yet, the accident still occurred.
When 2 Guys sought to have the case dismissed -- claiming that there was no evidence of negligence -- the Westchester County Supreme Court denied the request and 2 Guys appealed.
The Appellate Division, Second Department, found there were unresolved questions as to whether Verbosky complied with a state law and placed the reflective triangles at the correct distance from the truck.
Since we know our place ... we're going to stop right there.

To download a copy of the Appellate Division's decision, please use this link: Franklin v. 2 Guys From Long Pond, Inc.