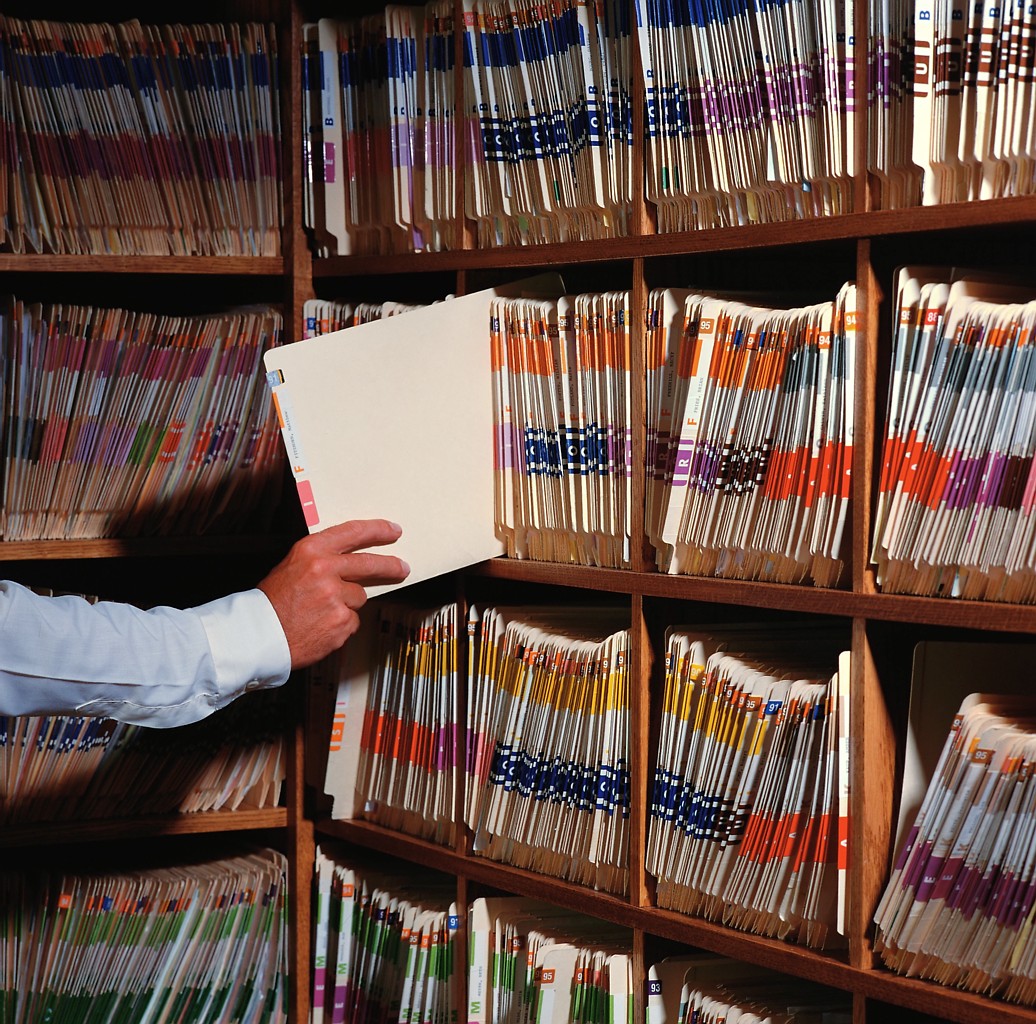 In McCord v. City of New York, Richard McCord , the Trustee of Susan Elazm's bankruptcy estate wanted to file a late notice of claim for an injury she suffered on a public sidewalk.
The injury occurred in August 2006, but a Notice of Claim wasn't filed with the City of New York until October 2007, way beyond the governing 90-day period.
The City argued that, since McCord neither came forward with a reasonable excuse for the delay nor proved that the City had actual knowledge of the sidewalk's condition, Elazm's negligence case was forever lost. McCord countered an "automatic stay" was in effect when Elazm filed bankruptcy and he was thus prevented from filing a Notice of Claim on her behalf. The City argued that the obligation to file wasn't "tolled" or stayed merely because Elazm had sought bankruptcy protection.
The Kings County Supreme Court sided with the City and noted McCord's "bare assertion ... that DEP created the defective condition" wasn't enough to show the City was aware of the defective sidewalk. Further, since a Notice of Claim could have been prepared and submitted by Elazm, or anyone else on her behalf, the delay was inexcusable.
With that, Elazm got slammed.

(Here's hoping a Notice of Appeal was timely filed.)
To download a copy of the Supreme Court's decision, please use this link: McCord v. City of New York, Richard McCord