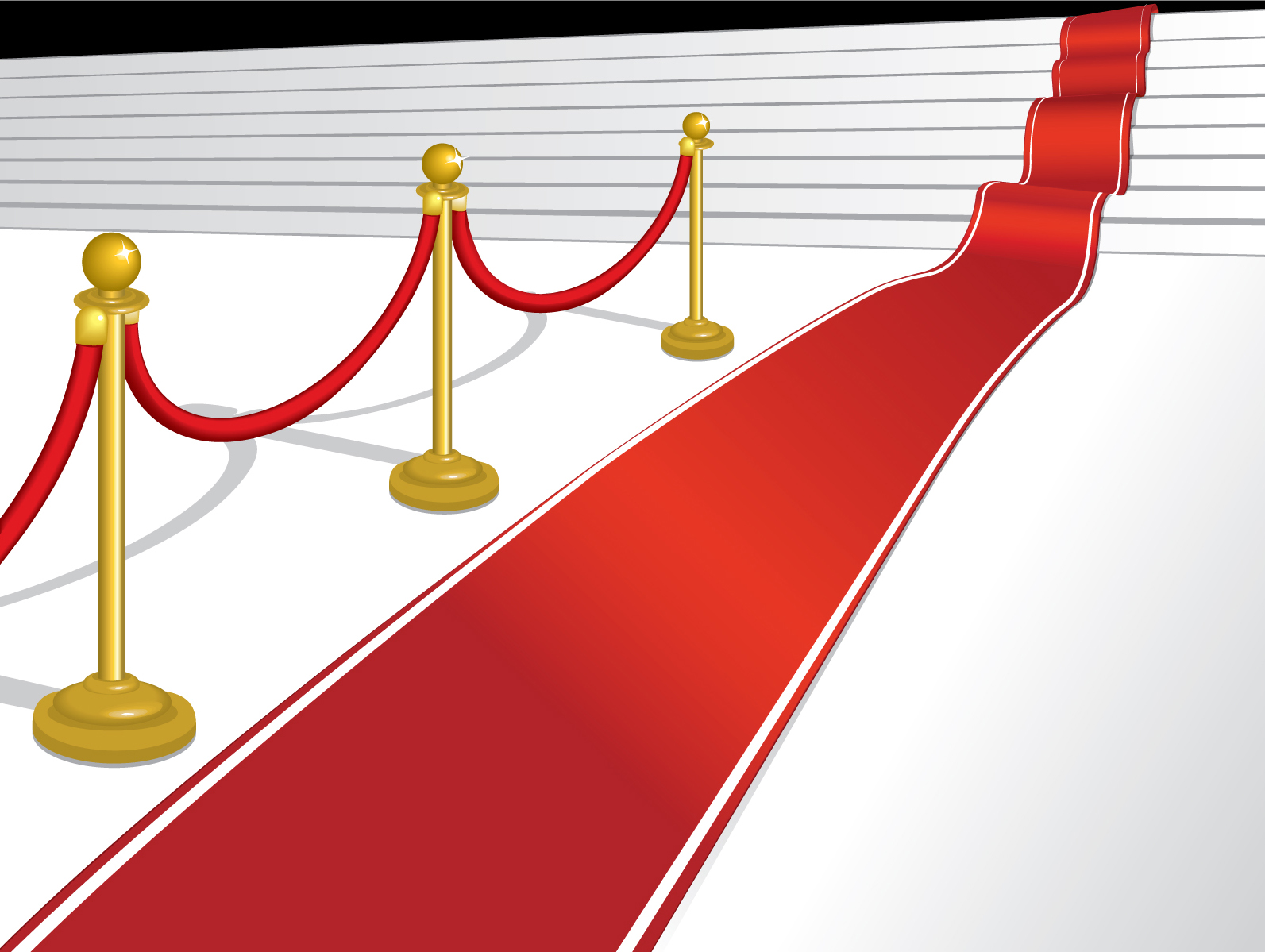 After he was convicted of attempted robbery in the second degree and assault in the second degree, Kimarlie Gordon challenged certain comments made by the prosecutor during the course of the trial's closing arguments.
Apparently, during summation, the prosecutor attempted to discredit the defense by characterizing the latter's version of the facts as a "Hollywood" story," "ridiculous" and "absurd."
After Gordon was convicted and sentenced by the Kings County Supreme Court, he appealed to the Appellate Division, Second Department.
The AD2 was of the opinion the prosecutor's remarks "exceeded the broad bounds of rhetorical comment permissible in closing argument" to such an extent that Gordon's right to a fair trial had been prejudiced.
In other words, the matter was sent back for another take.
That's a wrap!
To download a copy of the Appellate Division's decision, please use this link: People v. Gordon