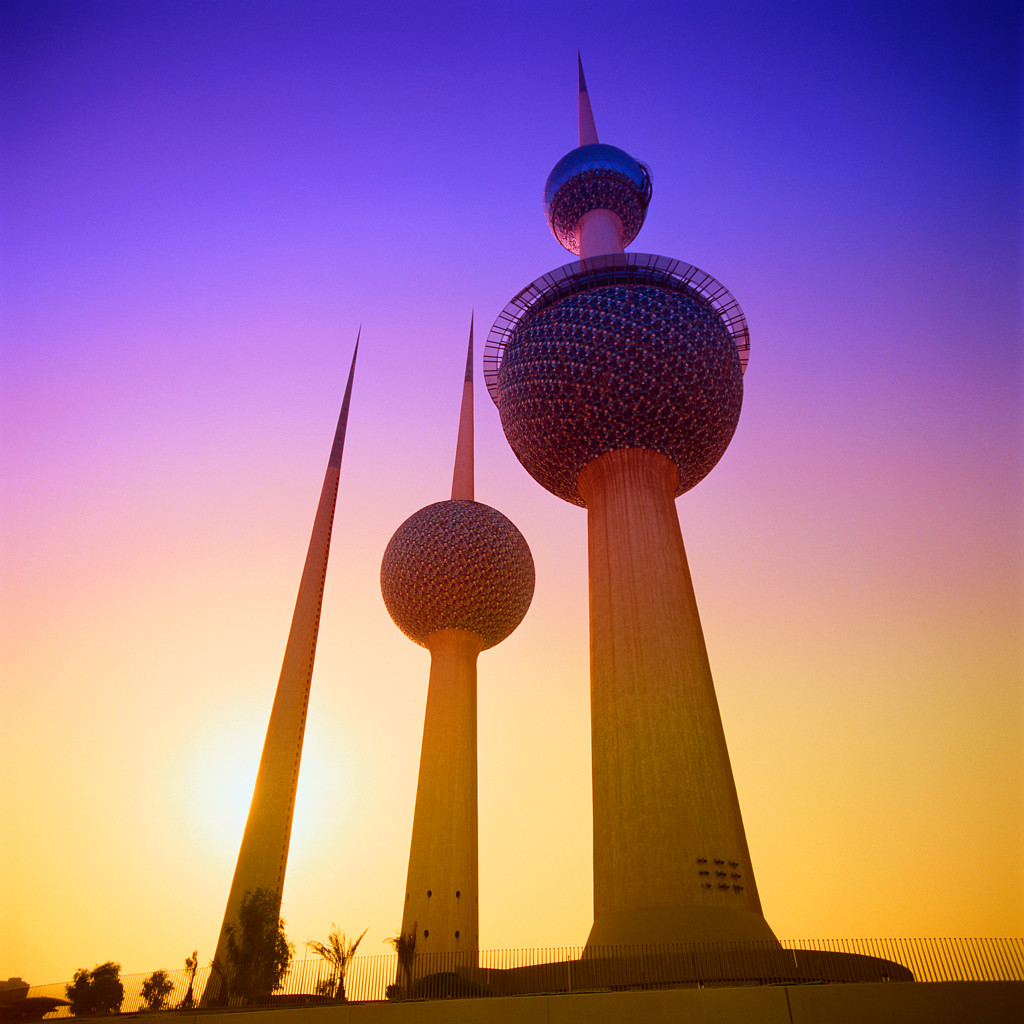 In Kuwaiti Eng'g Group v. Consortium of Intl. Consultants, LLC , Kuwaiti Engineering Group filed suit to enforce an agreement which had been reached with the Consortium of International Consultants -- a Delaware corporation -- and Safege Consulting Engineers -- a French corporation. (The contract called for the performance of environmental consulting work in Kuwait.)
When the New York County Supreme Court granted Safege 's motion to dismiss the case on "forum non conveniens" -- or inconvenient forum -- grounds, an appeal to the Appellate Division, First Department, ensued.
Since the agreement was only partly negotiated in New York, was executed outside of the state, and the purported misconduct occurred elsewhere, the AD1 was of the opinion that the countries of Kuwait and France were "viable alternative forums."
There wasn't enough of a connection or "nexus" with New York to justify our state's involvement in the dispute.
How convenient!

To download a copy of the Appellate Division's decision, please use this link: Kuwaiti Eng'g Group v. Consortium of Intl. Consultants, LLC