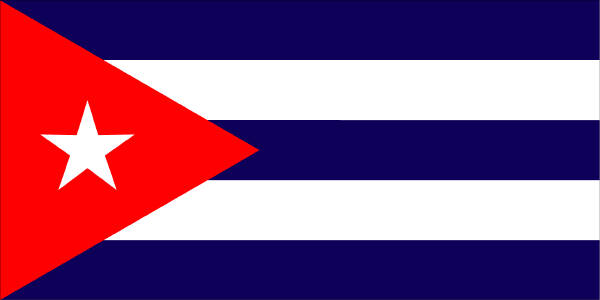 In Castro v. City of New York Dept. of Educ. , Nicholas Castro -- a three-year old "special needs" student -- was allegedly attacked on three separate occasions by another student while at school.
When an assault ultimately resulted in a broken femur, Castro filed suit alleging that school officials had failed to adequately supervise the child who injured him.
When the New York County Supreme Court denied the New York City Department of Education's (DOE) request to dismiss the case, DOE appealed to the Appellate Division, First Department.
Since there were unresolved questions as to whether the school provided adequate supervision under the circumstances, the AD1 concluded that the case needed to proceed to trial.
Viva Castro!

For a copy of the Appellate Division's decision, please use this link: Castro v. City of New York Dept. of Educ.