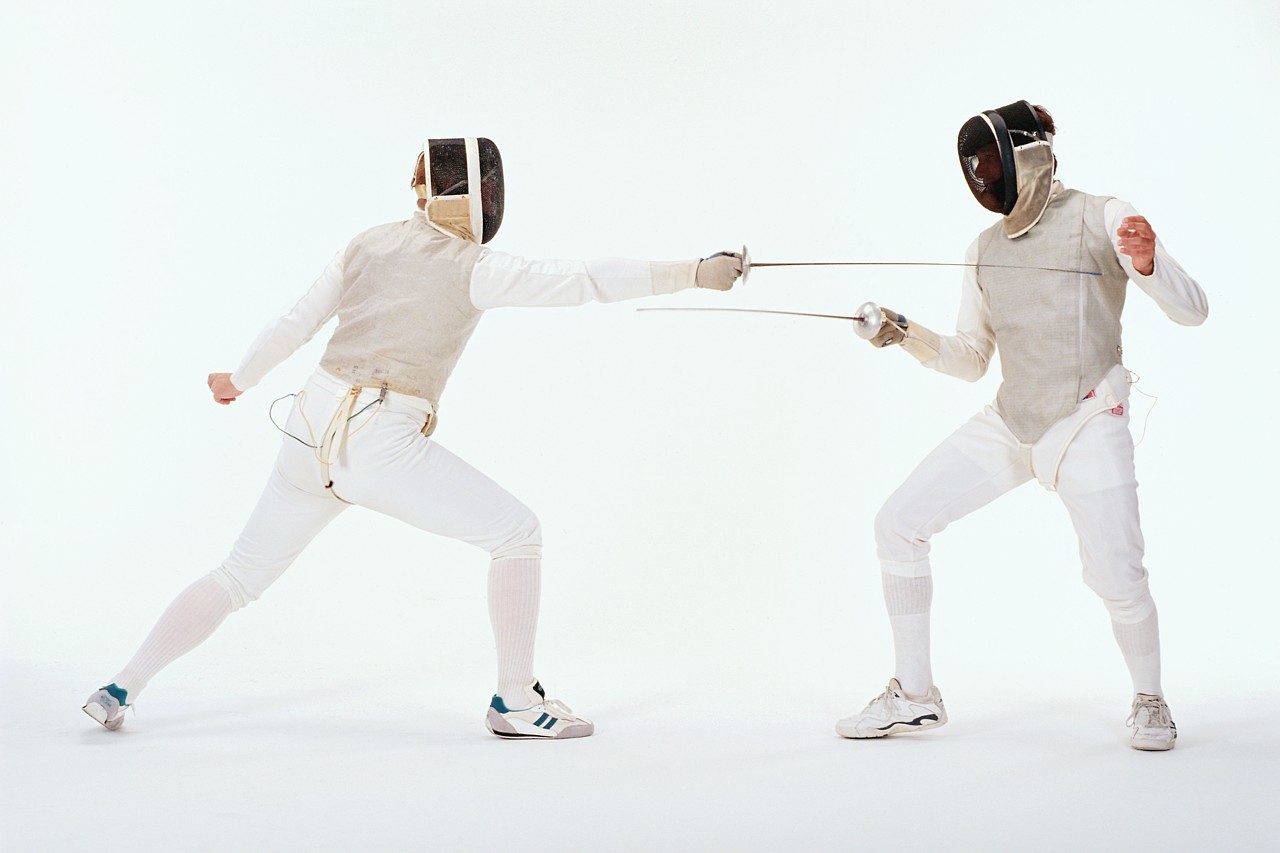 In Krzyzak v. Schaefer , after Robert Krzyzak contacted police and animal control officials and alleged that Terri Schaefer (or a member of her family) poisoned his dog, Schaefer filed a criminal harassment claim against Krzyzak for making "threatening statements" to her in the presence of the animal control officer.
After that criminal case was thrown out, Krzyzak sued Schaefer based on "malicious prosecution and false arrest."
When the Schenectady County Supreme Court dismissed Kryzak's case, he appealed to the Appellate Division, Third Department, which found that to establish a "malicious prosecution" claim, a criminal proceeding had to have ended in Kryzak's favor, "lacked probable cause," and been "brought out of actual malice." As far as the "false arrest" component was concerned, Kryzak had to be confined without his consent.
According to the AD3, the record lacked "any evidence of [Schaefer's] active involvement in the prosecution of Krzyzak," other than signing a complaint against him.
"[M]erely seeking police assistance or furnishing information to law enforcement authorities who are free to exercise their own judgment as to whether an arrest should be made and criminal charges filed ... will not serve to expose a party to liability for either false arrest or malicious prosecution."
Maybe these neighbors should try a nice, tall fence.

To download a copy of the Appellate Division's decision, please use this link: Krzyzak v. Schaefer