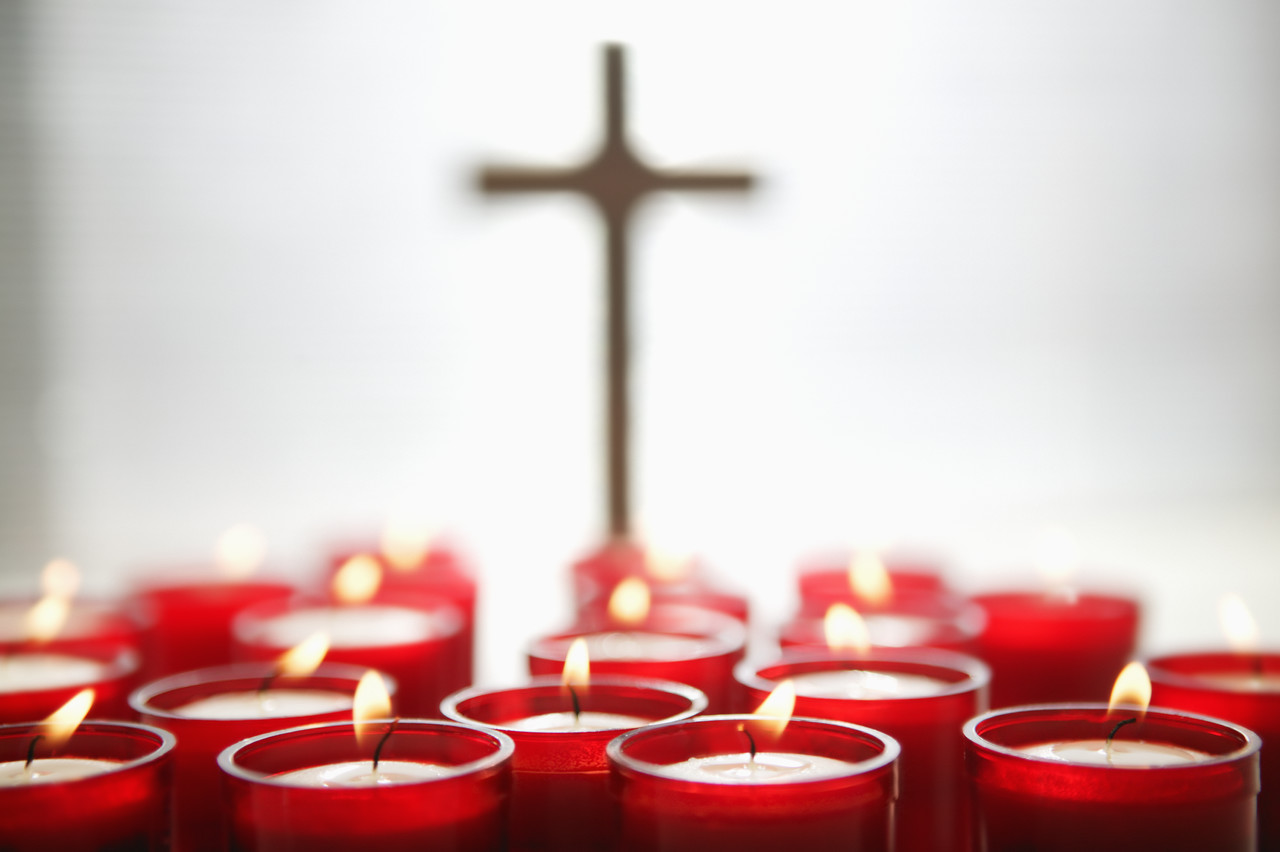 In Santo B. v Roman Catholic Archdiocese of N.Y. , it was claimed that Rev. William White -- a monsignor associated with the Roman Catholic Archdiocese of New York -- sexually abused Santo B. for three years while he was altar boy at Holy Family Church.
When the Archdiocese sought to dismiss Santo's case on the ground that it was "time-barred," Santo contended that the limitation didn't apply since the Archdiocese engaged in a "practice of concealing the problem."
When the Westchester County Supreme Court dismissed his case, Santo appealed to the Appellate Division, Second Department.
The AD2 noted that Santo was required to file his suit no later than his 21st birthday, which was on October 16, 2001. Because he waited until 2005, the time to start his case had long since passed.
The appellate court was also of the opinion Santo was unable to establish the Archdiocese "engaged in affirmative wrongdoing, fraud, deception, or misrepresentations," which stopped him from timely filing his case. And, finally, while he also alleged "insanity" -- which might have stopped the clock from running -- Santo was unable to show an inability "to protect his legal rights because of an overall inability to function in society."
Spirito Santo!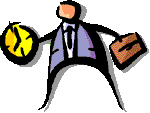 To download a copy of the Appellate Division's decision, please use this link: Santo B. v Roman Catholic Archdiocese of N.Y.