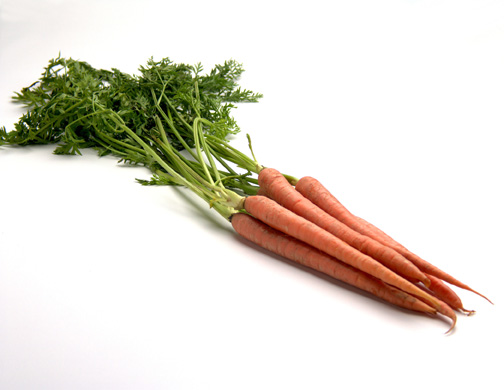 In Matter of Garner v. New York State Dept. of Correctional Servs. , Elliot Garner challenged the power of the New York State Department of Correction Services (DOCS) to require him to undergo five years of "post-release supervision" (PRS).
Back in January of 2000, when Garner was sentenced to a five-year prison term for pleading to an attempted robbery, the Albany County Supreme Court didn't advise him of a mandatory PRS which was to be imposed as result of his conviction, nor was that term noted in a "commitment order."
When Garner learned DOCS set a PRS some four years later, he signed a conditional release agreement "under protest" and, when he failed to participate in a substance abuse program, was later returned to prison.
When a special proceeding was filed, the Albany County Supreme Court denied Garner's challenge because it was "time-barred." (The case hadn't been brought within a four-month period after DOCS had taken action.)
On appeal, the Appellate Division, Third Department, could discern no irregularity and was of the opinion DOCS was merely applying Garner's sentence as required by law.
When he appealed to our state's highest court, the New York State Court of Appeals concluded DOCS was "acting in a judicial capacity" and inappropriately invoked a power only a sentencing judge could exercise. As a result, the Court of Appeals granted Garner's challenge and prohibited DOCS from applying a PRS, period.

To download a copy of the Court of Appeals' decision, please use this link: Matter of Garner v. New York State Dept. of Correctional Servs.