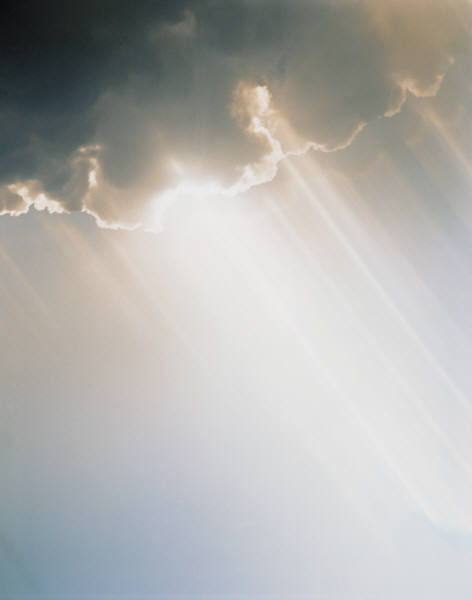 In Marchese v. Skenderi , Vincent Marchese -- an employee of the New York City Department of Environmental Protection -- was injured conducting a water meter inspection at Albert Skenderi's Staten Island home. (While descending an outdoor staircase at Skenderi's home, Marchese slipped on a wet step and fell.)
Under New York law, homeowners may be free of liability when a storm is the injury-causing condition.
After the Richmond County Supreme Court denied Skenderi's request to dismiss the case, he appealed to the Appellate Division, Second Department.
Since the evidence established that it was snowing at the time of the fall, Marchese's case got a particularly frigid reception from the AD2 and was dismissed.

Would you say they were as cold as ice ?
For a copy of the Appellate Division's decision, please use this link: Marchese v. Skenderi