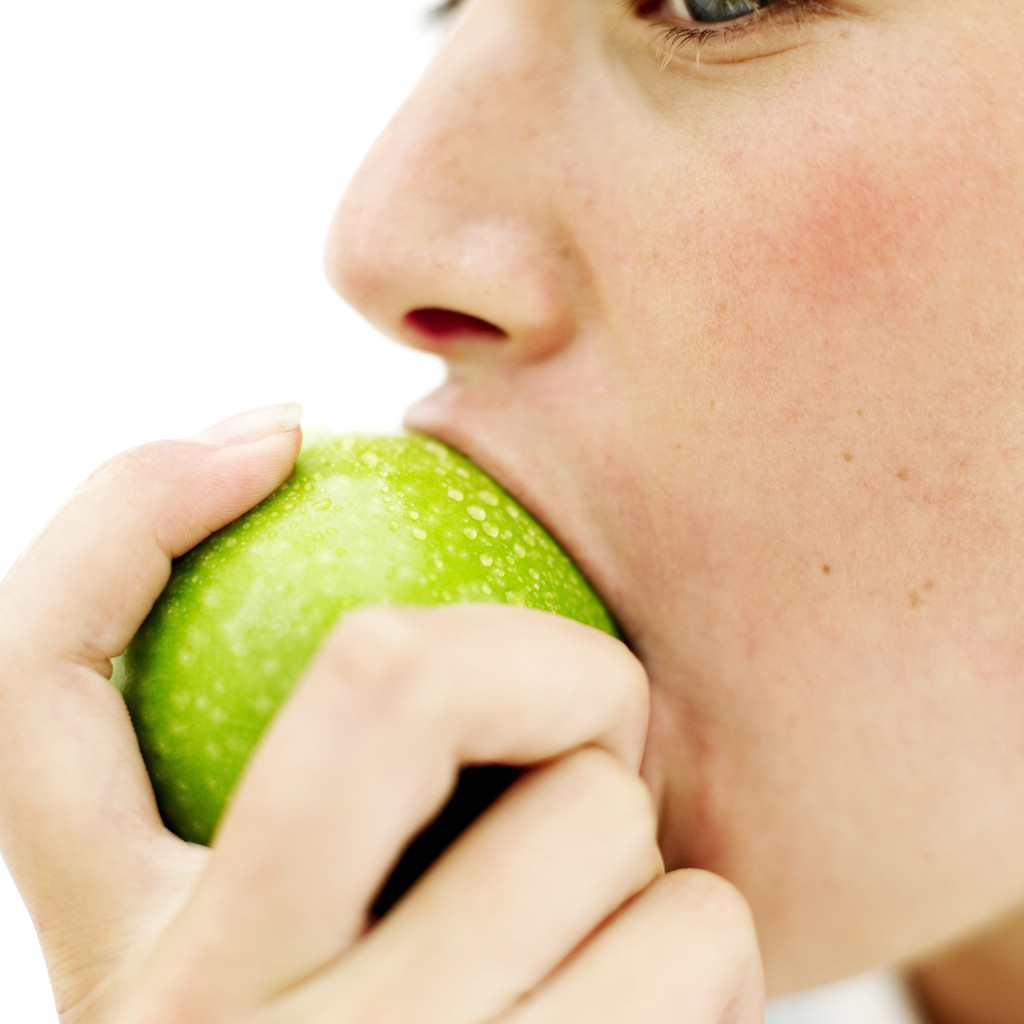 In litigation, you usually don't get a second bite at the apple. But there are times when attorneys realize that their cases are so riddled with problems that it makes sense to end -- or "discontinue" -- the matter and start anew.
Often times, though, things won't go as planned and even the second case might get "messed up" for one reason or another -- like due to service-related irregularities or pleading defects -- that could needlessly delay or otherwise adversely impact a dispute's outcome.
Are there adverse consequences for discontinuing a case multiple times? The answer to that question will depend on how you read the governing law and appellate decisions on the issue.
New York's Civil Practice Law and Rules (CPLR) 3217(c), entitled "Effect of discontinuance," provides as follows:
Unless otherwise stated in the notice, stipulation or order of discontinuance, the discontinuance is without prejudice, except that a discontinuance by means of notice operates as an adjudication on the merits if the party has once before discontinued by any method an action based on or including the same cause of action in a court of any state or the United States. (Emphasis added)
Some savvy advocates have interpreted the underscored language to mean that when a case has been voluntarily discontinued two or more times, for any reason, the dispute is deemed to have been adjudicated "on the merits" and any subsequent litigation on that claim is precluded by operation of law. However, according to appellate authority, that statutory reading is strained, particularly when the discontinuances were triggered by "procedural and pleadings defects" and was not intended to "harass" an opponent.
Here's how the Appellate Term, Second Department, phrased it in Barry v. Riccio :
Although it is uncontroverted that the prior proceedings were voluntarily discontinued, tenant failed to establish that the second proceeding was discontinued by notice, or by either a stipulation or an order providing that the discontinuance was with prejudice, so as to constitute a final adjudication on the merits against landlord ... Moreover, it appears from the record that the prior proceedings were discontinued due to procedural and pleading defects, and not out of any intent to harass tenant. In these circumstances, a discontinuance by means of notice would not operate as an adjudication on the merits ... Accordingly, the final judgment is affirmed.
Anyone willing to take another stab at that case?

To view a copy the Appellate Term's decision, please use this link: Barry v. Riccio